Don't they OOOZE it though?!
I mean ALL of them mom, dad, bro and sis....
SO very handsome and SO very pretty!
So much fun and can I say I *heart* BIG TIME the black and white choice of clothing...
so cute....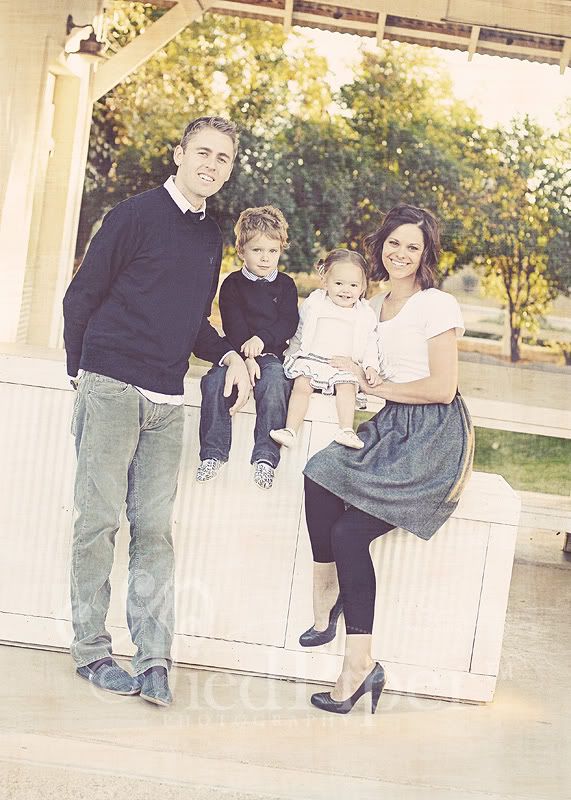 Oh yes...many more to come!
Keep comin' back!