I am fortunate enough in my business to work with some very fabulous people.
Courtney from the Beauty Mark
is one of those oh so fab people!
She is super cute, paints faces pretty and has a cute hubby and a yum-o baby...
that all equals happy photos for me!
Total character of the best kind!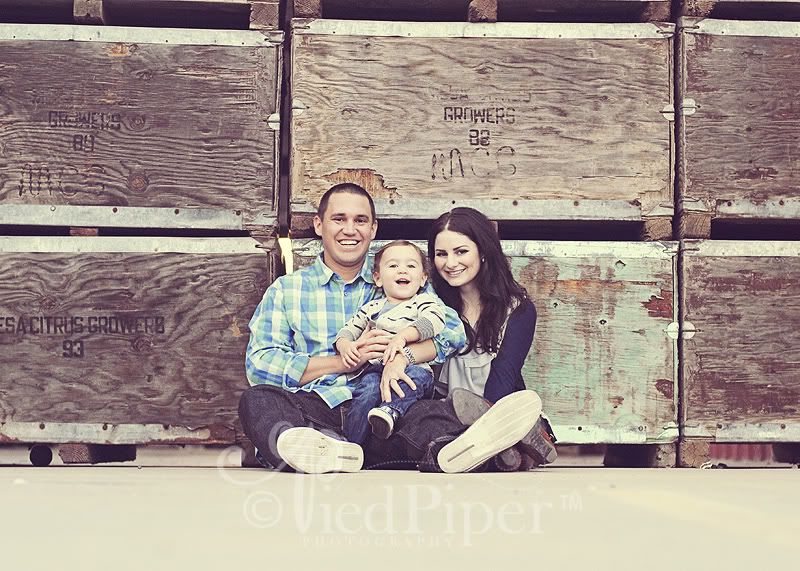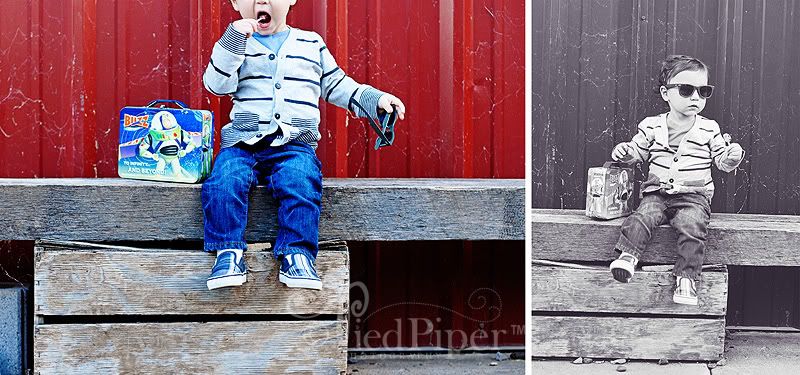 C, I love the D-baby...
your cute face and your mad skills...
Thanks for letting me photograph your sweet fam...