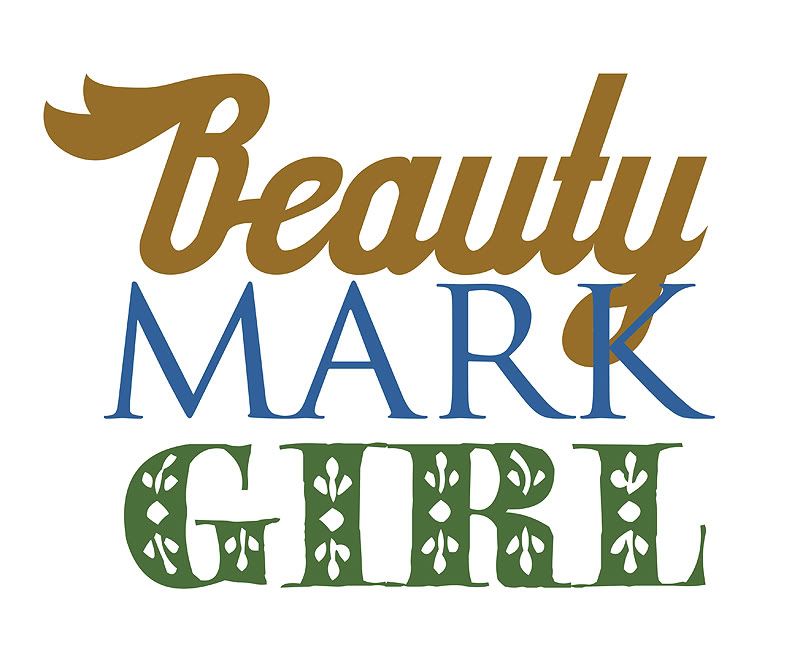 Okay...you know that fabulous beauty mark girl I was just talking about?!
There is ANOTHER one can you believe it?!
She is the part of the yin to the yang...
A double duo with amazing skills to compliment each other!
Hillary
is such a stunning beauty and it was more than a pleasure to photograph her gorgy fam!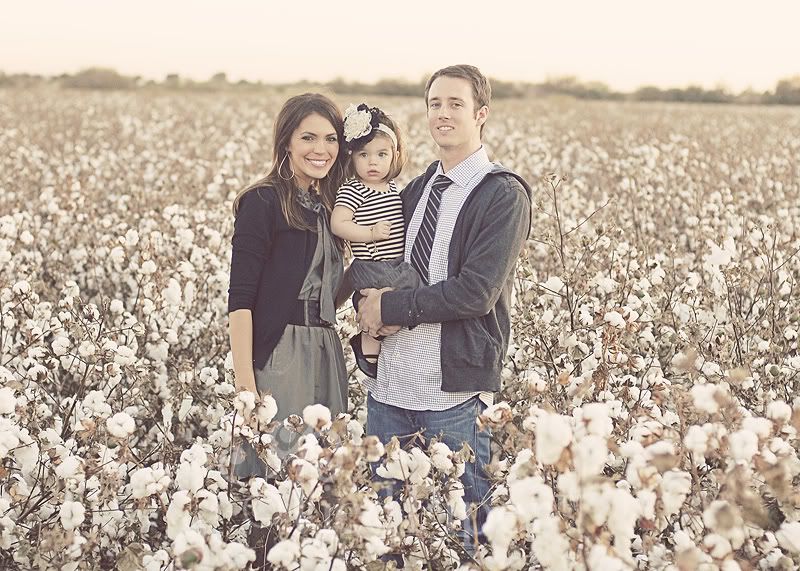 This cotton field was such perfection....so love this!
I believe this little lady is set to be just as stunning as her momma!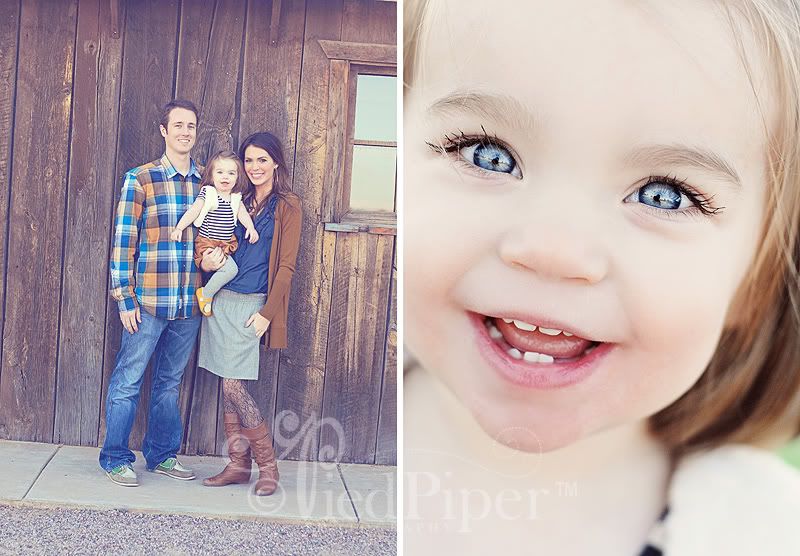 Thanks H....you are the sweetest..
love working with you & photographing your darling fam!