The sweetest family with some boys that are as edible as figgy pudding!
I photographed this cute family when number two was just a nipper
and...
now they wait for number three....
cannot wait to see baby boy or girl arrive in all of their yumminess!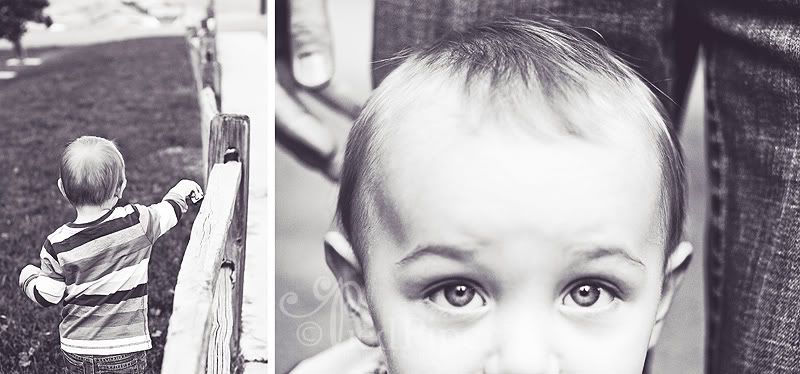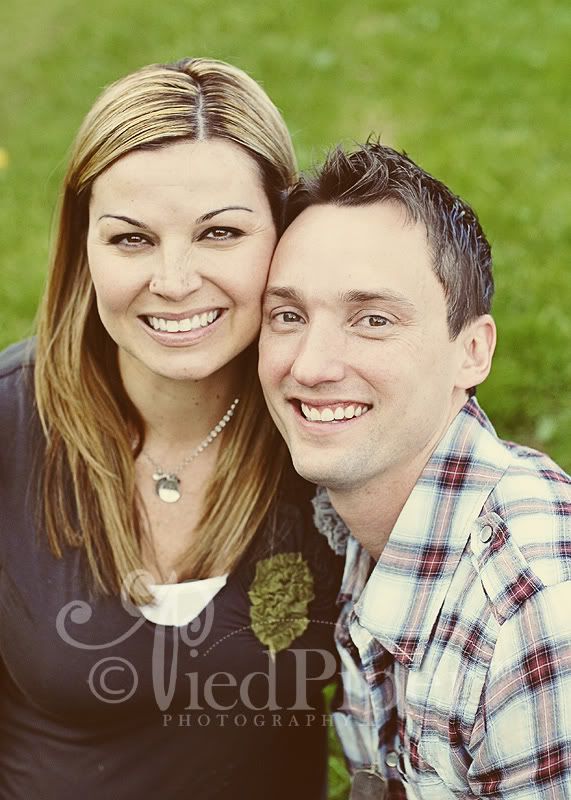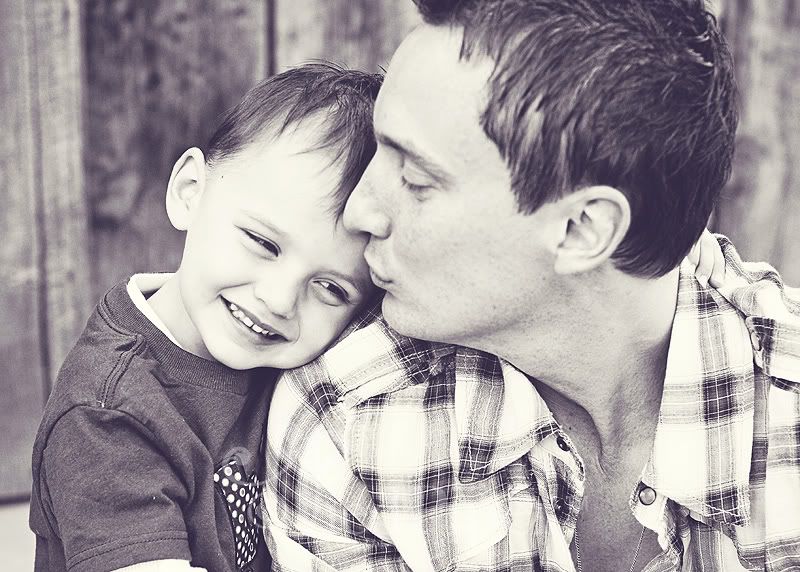 Umm dear body....can we please look like that with the next pregnancy?!
Thanks, me!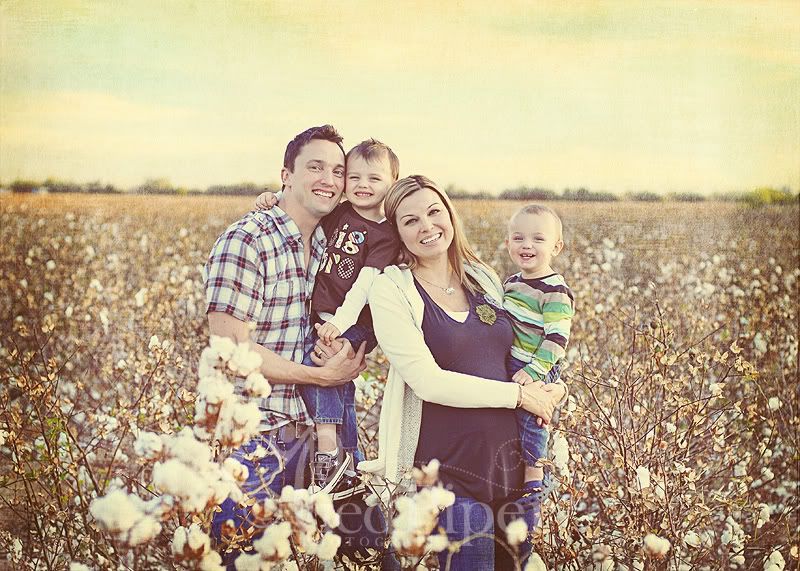 Thanks L family....you are always a treat!