How cute are all of these little ladies and that one little handsome man?!
Can you believe that the mama of this crew was preggo with another when we shot this?!
She SO had them under control, it was awe-inspiring!
They truly were angels during shooting....love this set!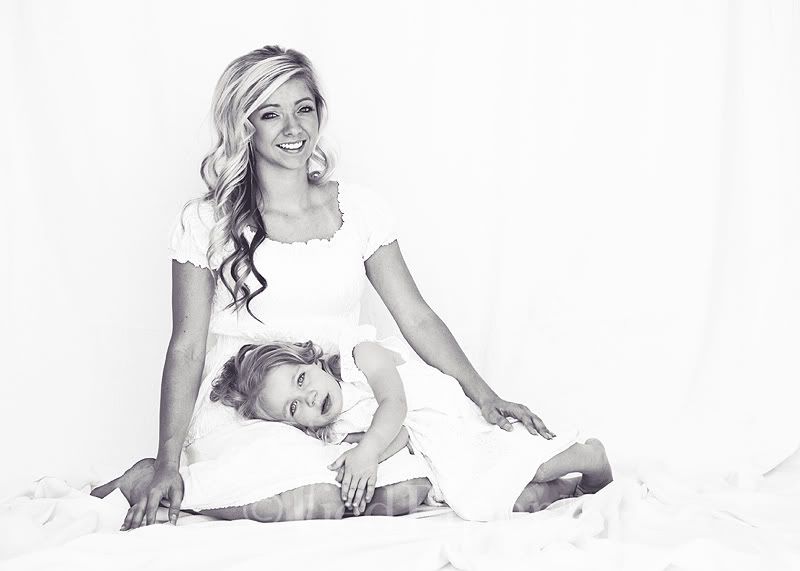 Big sister is a great favorite with all of them...that was so easy to see!