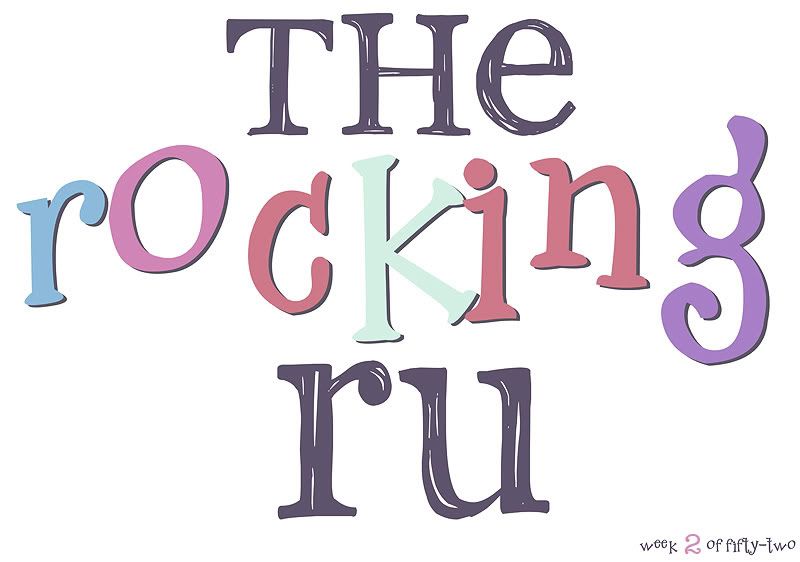 I have attempted a few times to do separate photo projects that help me to increase my creativity & knowledge.
ATTEMPTED....yes that is that fatal word unfortunately.
I tried to do the 365 project on Flickr and along with other various other photog friends a number of different projects.
I LOVED doing them but....
the problem is I am REALLY BUSY!
My young children require a GREAT deal of attention as well as my business.
Maybe I am not organized enough...maybe.
I am going to give it a go again with my family.
It's funny how being a photographer doesn't actually mean I photograph my children all of the time!
You would think, right?!?!
Tell me I am not the only photographer who hates to lug the camera around along with a baby bag and everything else?!?!!?
I LONG to chronicle my babies lives so 52 weeks of Mr. Pied Piper, Mr. Delicious & Ru baby.
Here we come....
So this is actually going to count as my SECOND week....I am counting the Christmas post as my first week and YES I realize I am going to need to post this week AGAIN in order to be right with the weeks BUT BUT BUT I just thought of it so cut me some slack!!
Miss L. Ru. just discovered big bro's rocking horse.
When we were first married, we bought all of our furniture at second-hand shops.
We had spent, what we considered, a small fortune on some wardrobes & chairs.
Then I saw that cute little rocking horse.
I was BARELY pregnant with Mr. D...I wanted it BIG TIME.
The budget had been spent though.
The lady at the shop must have seen my desire because she came over to me and said...
"Take it, it's all yours."
Isn't that great?!?
She has been rocking on it NON-STOP I tell you!
I can't get enough of her cute bitty feet and squishy thighs rocking away.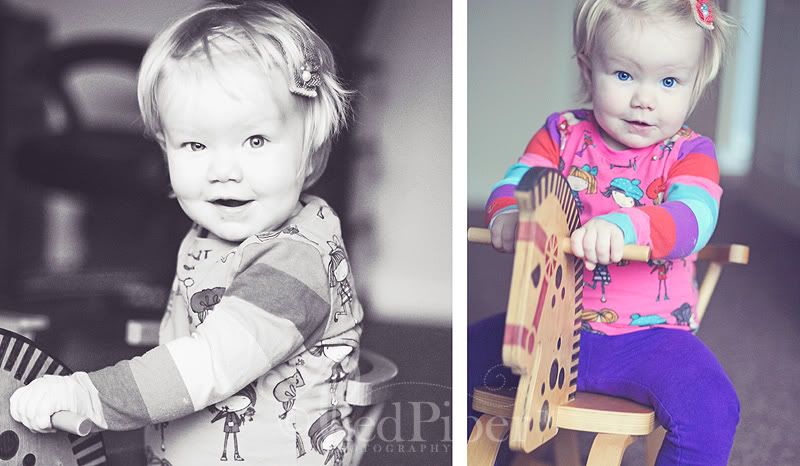 She rocks on it so hard that it slips back and back on the carpet pushing it until she is back up against the wall!
Which OF COURSE totally infuriates her!
I can't believe my number two babe is already rocking on it.
REALLY...where does that time go?!
Oh...must run....rocking horse drama....need to move that horse YET AGAIN!