The pleasure was all mine to photograph my dear friend and fellow photographer Jen Roberts of
Green Apple Images
.
She is as talented as she is beautiful and her family is simply divine!
We trade, I love it, love her, love our Crackers lunches...
This is what I call little Miss Green Apple....is she not the spitting image of her mama?!?
SUCH cute dudes!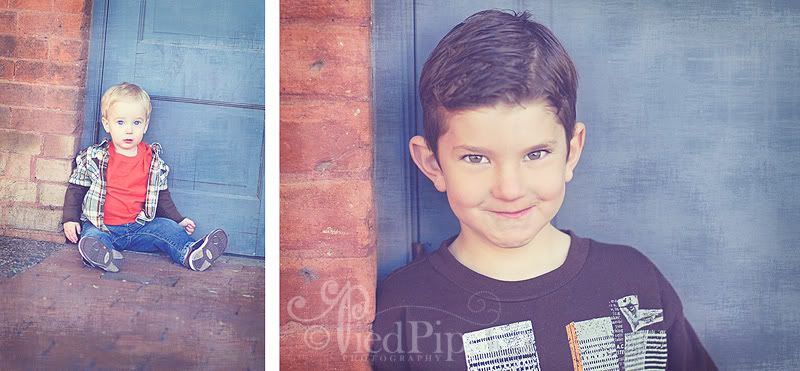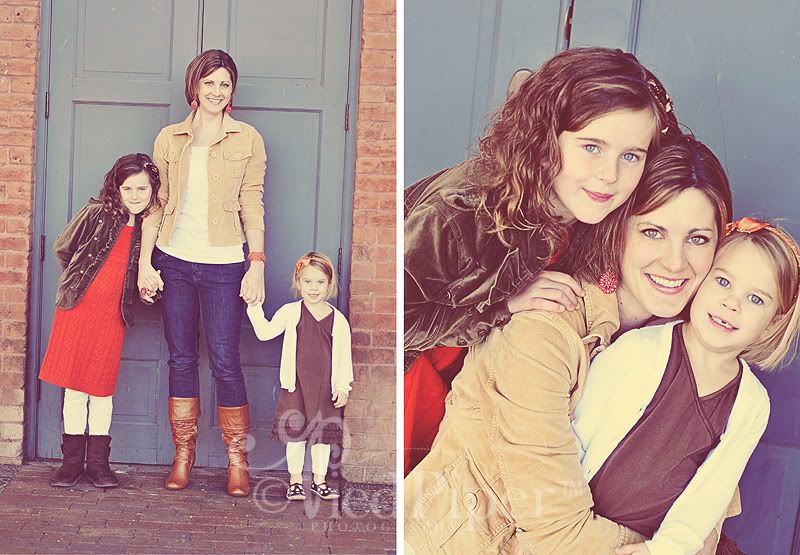 Pretty little ladies all in row!
I sooo love the first shot here....love the littlest chica SO PROUD to be holding baby bro's hand!!

LOVE the leg up, LOVE the hubby's smooth move face...aren't they just lovely!?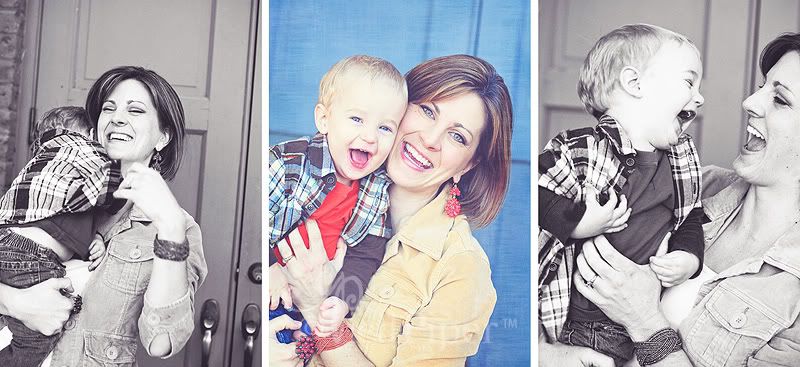 SOOOOOOOOOO in love with his mama.....do you think it shows?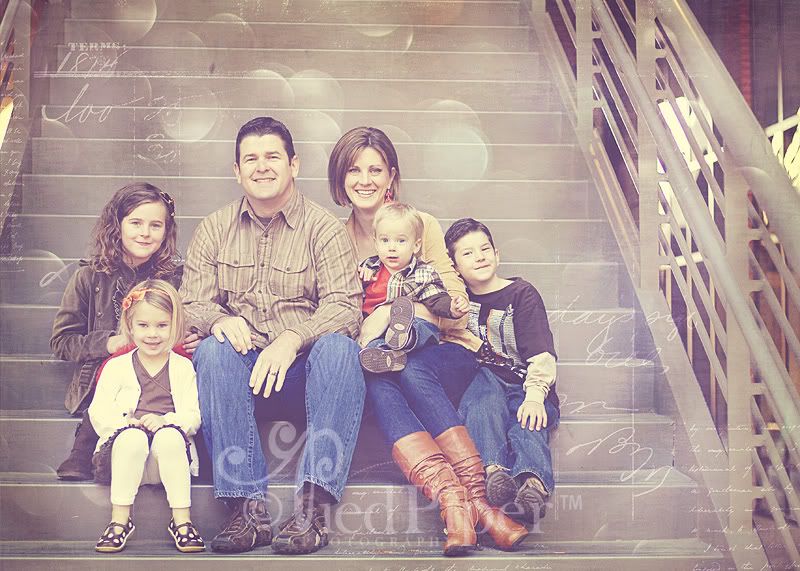 Such a wonderful family!!
So glad to have met the fab Apple over three almost four years ago!
Love you BIG TIME J!