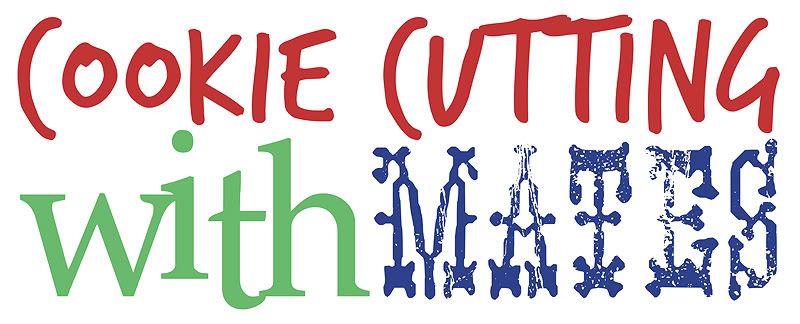 Playing a little bit of catch up here.....
MAN ALIVE...
Christmas completely spit me out and knocked me sideways!
It has been so NON-STOP that I have not even had ONE second to breathe air!
BUT I think that normality is slowing returning!
Christmas Eve morning we had all of our friends over to make sugar cookie cutouts.
It was so much fun, definitely a new tradition.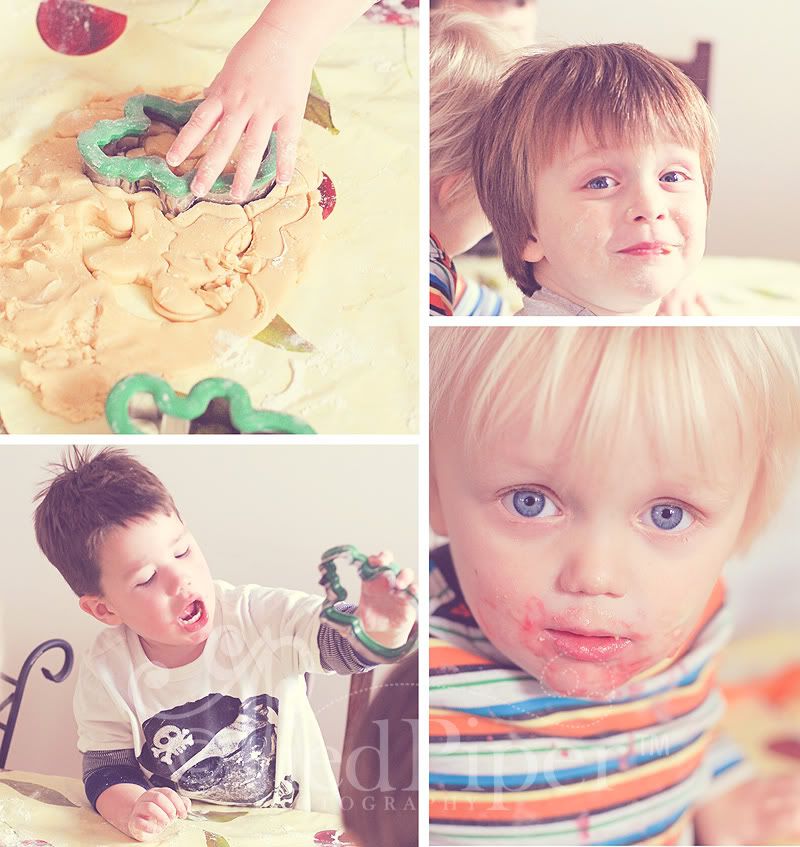 I am pretty sure that more toppings when IN mouths than ON cookies...
were convinced that is a better way to enjoy cookies! ;)
More coming and SOON Spring session details!