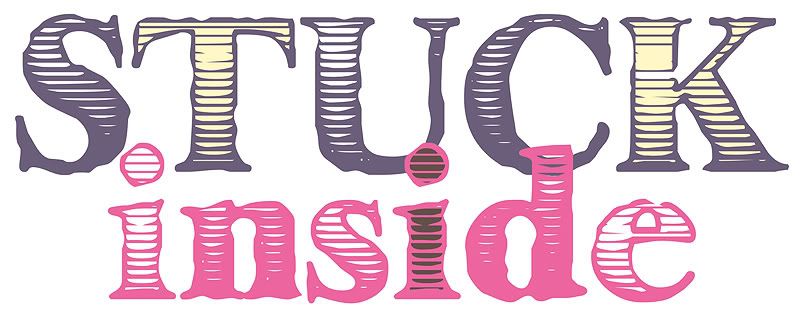 Dear week five....
GOOD RIDDANCE, you gave me a run for my money!
Let's talk about the line-up of sickness in this casa!
L Ru with:
Very swollen glands,
Ear infection,
snotty nose,
gunky eyes,
juicy cough,
possible bowel infection,
high fever....
I mean what else is there?!!?
Oh yah and teething on top of it!
Poor thing, it has been so sad.
The worse part of it is that she has been itching to get outside (AND ME!)!
After a day of antibiotics I thought I could let her roam around out back for bit.
All she did was RUN!
Brother only joined us for two seconds as he is currently (and successfully YAY!) potty trained
& quite thoroughly enjoys the wiles off running around with underwear on!
Which, with this kind of weather, we don't really let him do outside!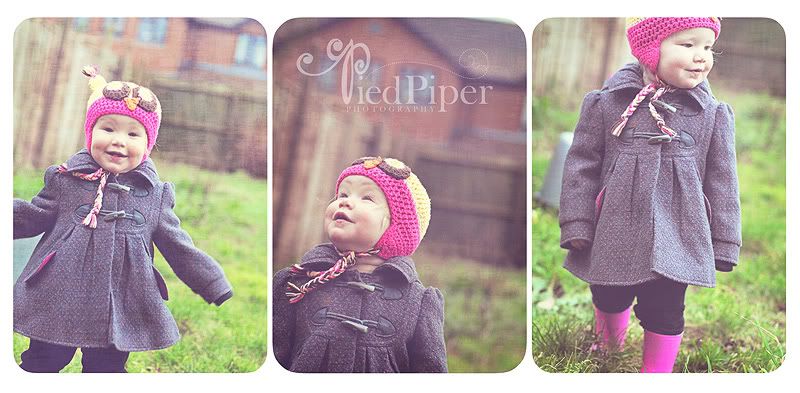 Still a bit sick yet smiling away.
She is our good time girl!

Week six.....please be more awesome.

Spring session details COMING!