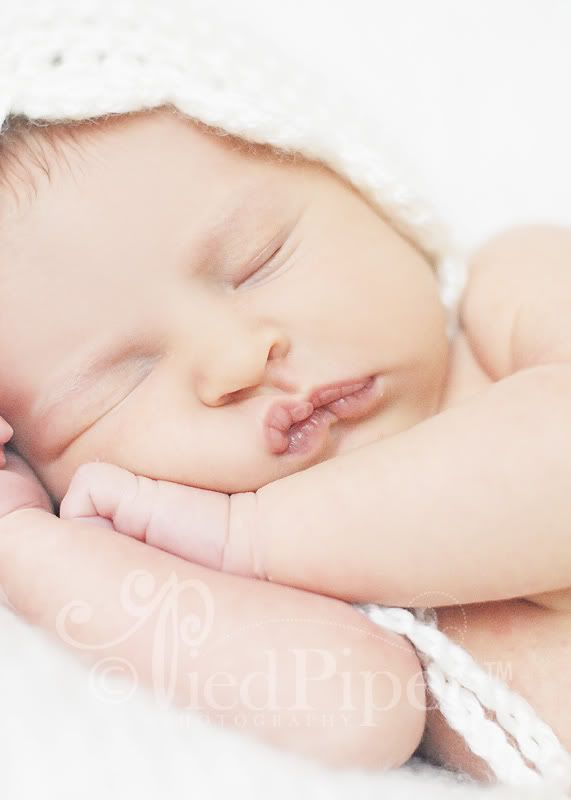 I was so happy to be able to get this lovely little family in last minute.
This scrummy little princess would have been sad to miss!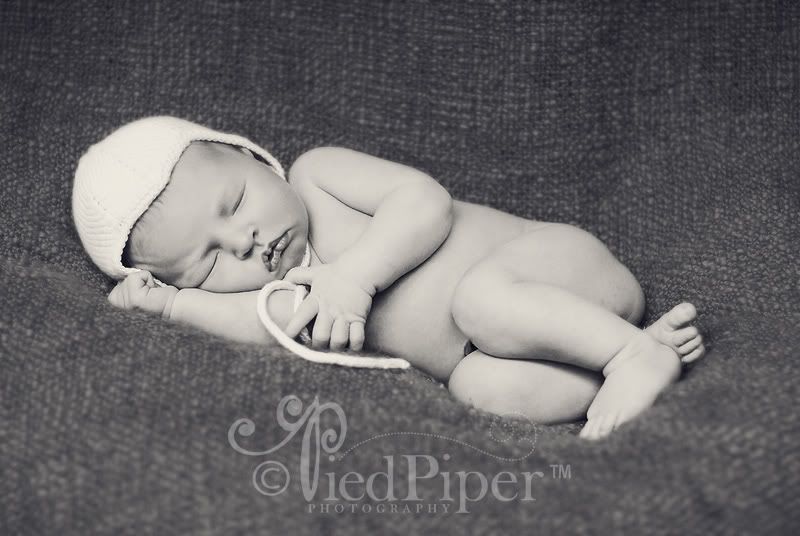 Don't you love this room?!
The butterflies, the purple poms....the "mummy rules" print...LOVE IT!
Love Emma Cate with her mummy rocking away....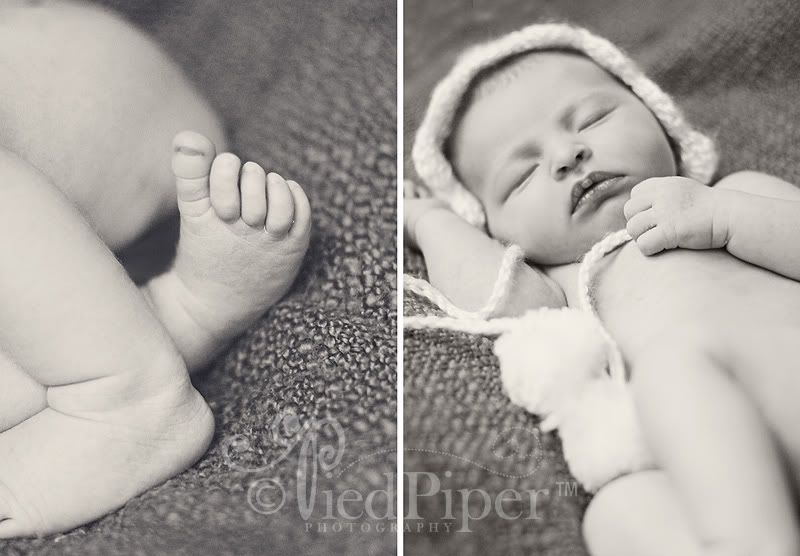 This blanket was made for daddy by his aunt when he was a just nipper.
Saved for his sweet babe.
I think she is pretty happy about it!

Pretty baby so loved.
*sigh*