I was a nanny.
In London.
To two little boys....
I still have vivid memories of the eldest telling me how to pronounce "croissant" right
& telling me to brave when I am sad!
SO FUNNY and so sweet!
They are still the same little boys just much more grown up now!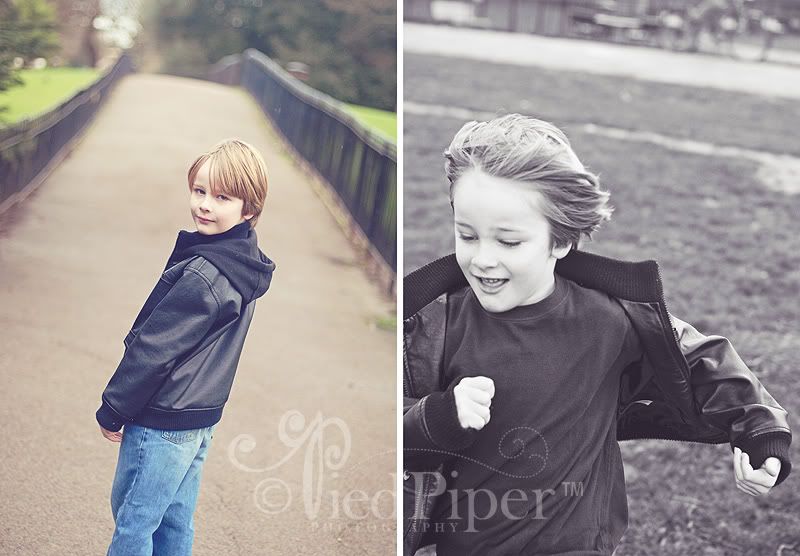 It was so fun to reconnect with them and capture some new moments!