The NEW kind of HOT MAMAS!
Isn't it just yummy?
My husband gave me this idea.
He said..."I think that you should do the HM's in a field or something....
you know the kind of field that you would want to go roll in...*wink wink*"
Aren't hubby daddies the funniest?
I liked the idea of it so much that I had to "roll" with it (no pun intended!)
I just think it is so yummy and dreamy and TIMELESS...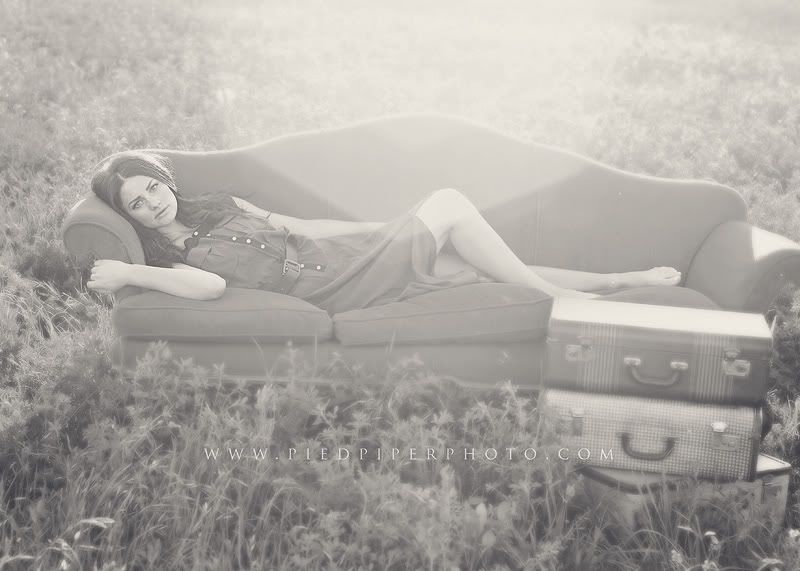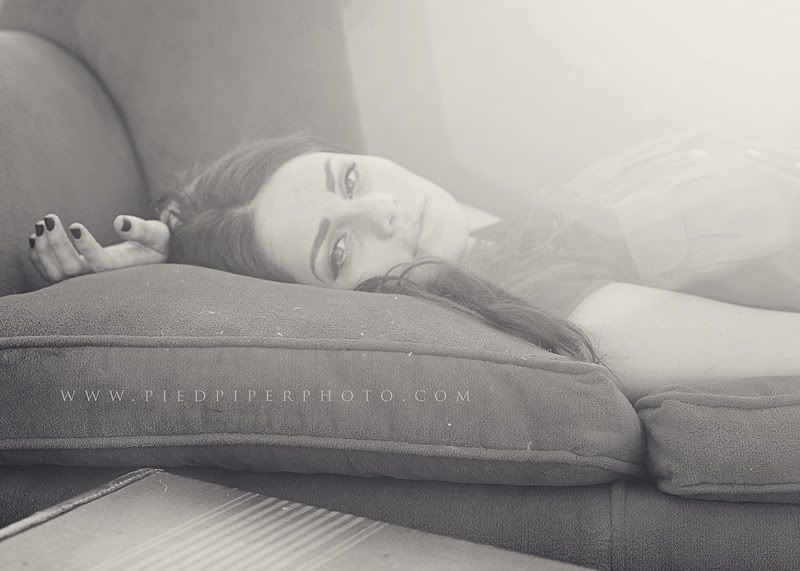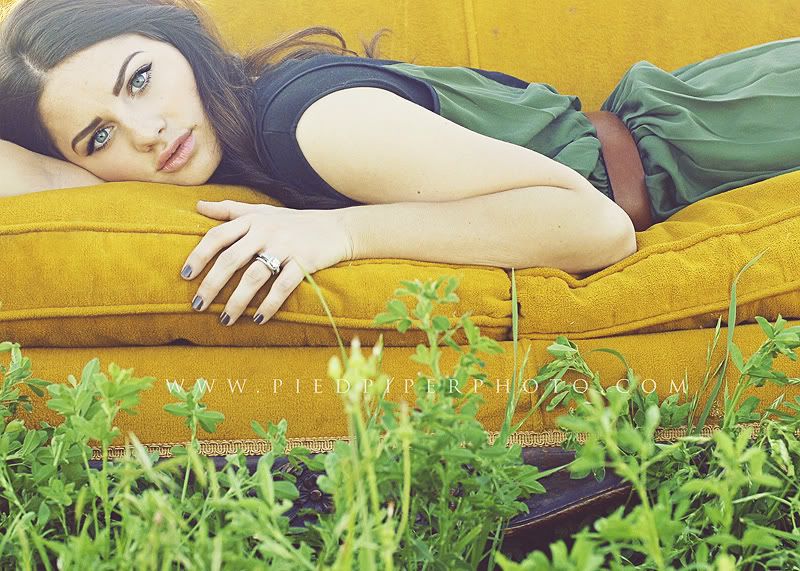 My team and I are so extremely busy that we are only taking 6 slots on:
FRIDAY APRIL 29th starting at 4:00pm.
We may possibly open another date for May 7th and if you would like to sign up
(those who are ready and serious to do it asap)
please email me straight away at infoATpiedpiperphotoDOTcom
The sign up is here below, once we have our numbers it will disappear!
This was SO awesome....
We plan on having more furniture too....yum-o delish!
It is going to be EPIC!