Okay are you ready for photo overload?
I just couldn't help myself!
I loved this
little miss then
and love her more now!
So fun to meet Miss K a year on, the ones who adore her, and the one who raises her.
Something sweet about this session.
Reminded me of this quote by Desmond Tutu:
"
You don't choose your family. They are God's gift to you, as you are to them."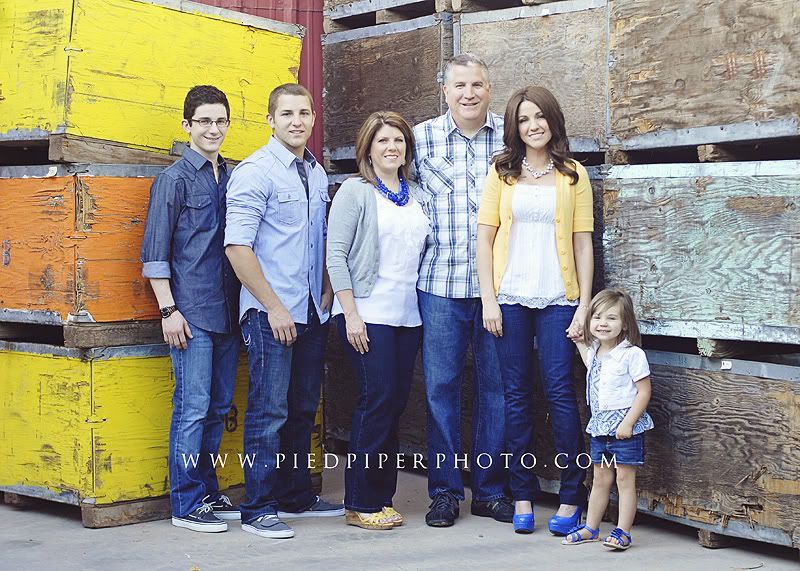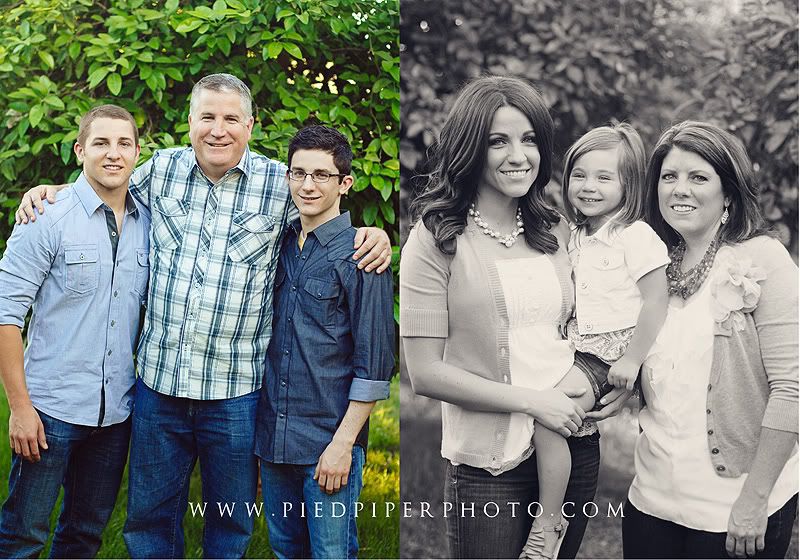 "Little girls are precious gifts like birds and brooks and streams...their hair is tied up with ribbons and bows...their hearts are tied up with dreams."
Ahhh...happy days.