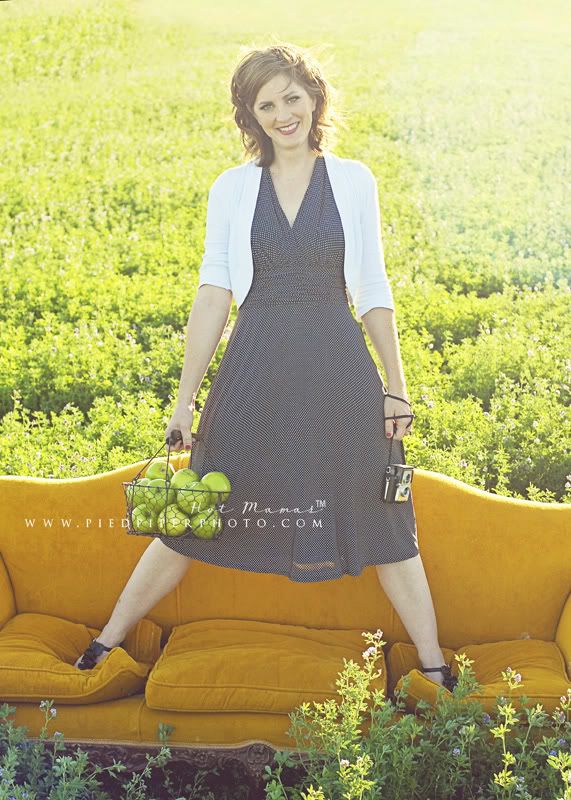 My beautiful and very talented friend from
Green Apple Images
.
She is a beaut that is FO SHO!
I loved the idea she had to be photographed with her brownie camera and green apples.
So fabulous!
I had to throw in some HOT MAMAS for her too....I mean good heavens LOOK AT HER!
A mother of four...unbelievable!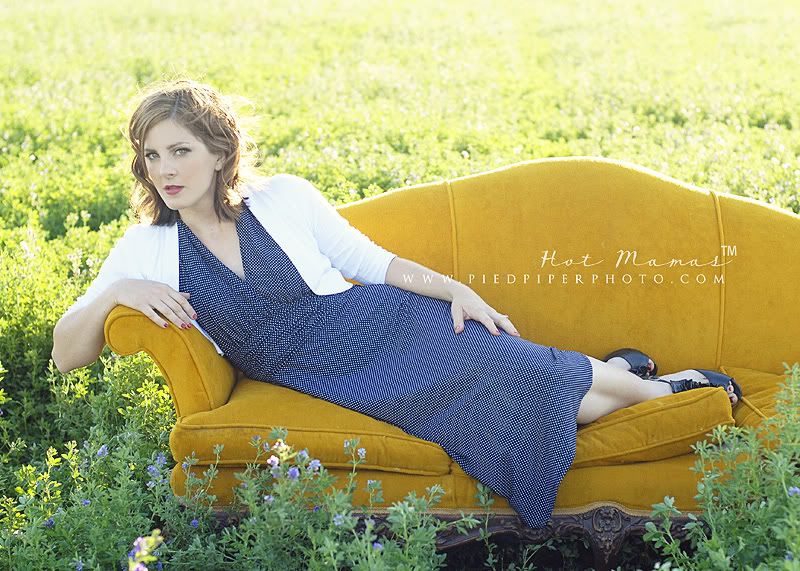 Aww this shot makes me wish for a Crackers lunch and some good laughs!
Soon Mrs. R....soon!!!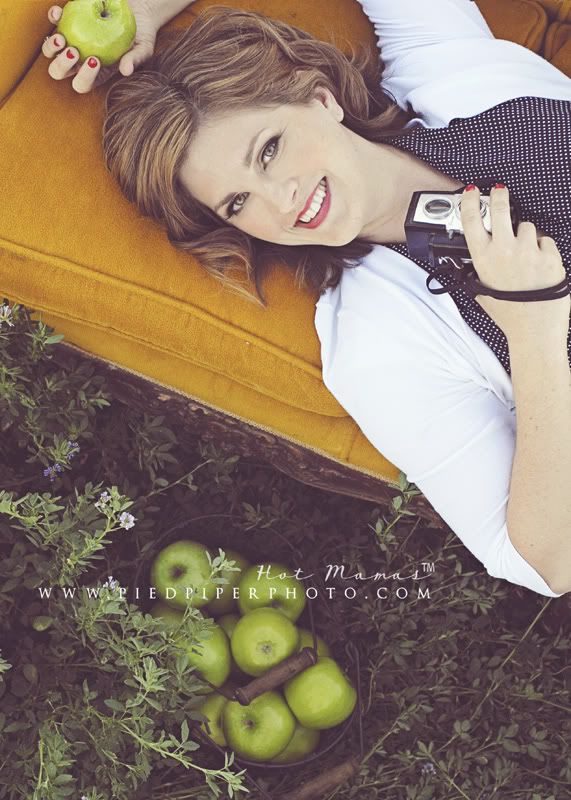 So glad to call you friend, J!