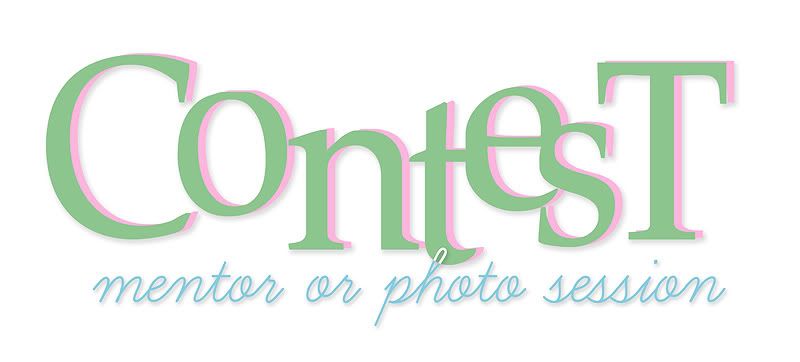 WOW....how long has it been since I have done a contest?!
Well, it's about time!!
So here is the scoop!
We (at
Chic Critique Forum
) are trying to spread the word about it's fabulousness!
SO how 'bout a little contest to see who can help us spread it?!
I will be offering a FREE photo family session....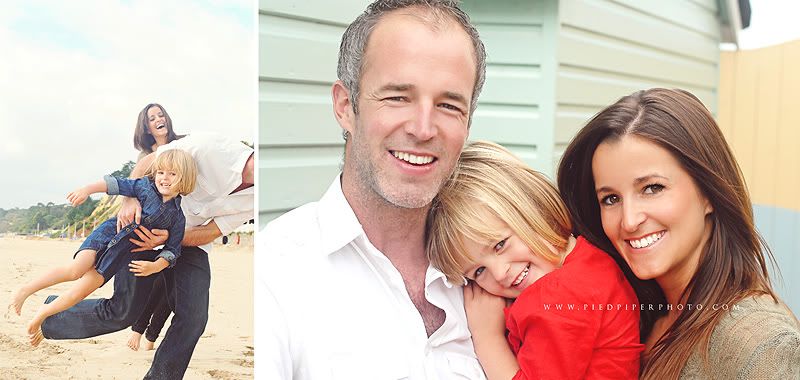 or a free two hour mentor session with my workshop booklet and
Hamelin Designs
pack included.
Ummm also can we just note that I do NOT normally dress like a fruitcake?! This was shot previous to my Pied Piper shoot. I am not that crazy!!
So here is how the contest works:
Each item you do is considered one entry, come back here and leave us a comment telling us so!
1. Go to the
Pied Piper Facebook
page and share the
Chic Critique link
that has been posted up on your own personal page and tell your friends to CHECK IT OUT!
2. If you are a fan already, suggest the
Pied Piper Facebook
page to your friends! If you aren't fan, become one!
3. Forward the email that has been sent out in regards to this contest! If you haven't received it, leave your email for us to send it to you! Once you have forwarded it, come back to comment!
For an extra 5 entries.....join the forum and sign up for my class! Hurry there are only 3 spots left!!
Best of luck!
Winner will be announced Wednesday!!