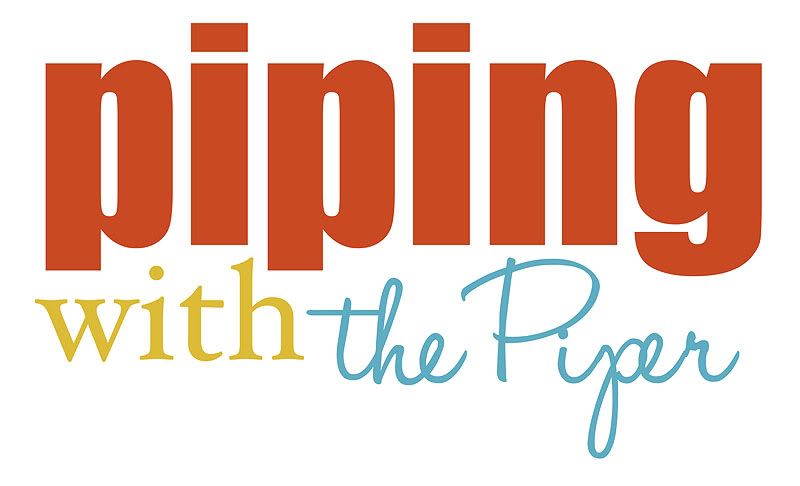 I love photography and I LOVE to teach.
I am so happy to be a part of the
Chic Critique Forum
.....
Well...have a listen to what I think.....
CHIC CRITIQUE FORUM from Lindsay Silsby on Vimeo.
If you didn't listen to the video, please make sure you check out the
Chic Critique Forum and join my class
. There is so much to learn and I am offering my students only, an hour personal mentoring session with me to help you and your business...
SWEET, no?!?!?
Class starts Monday so sign up NOW!