Less than FIVE weeks and most definitely counting!
At this stage of pregnancy, I just want it over with.
You're uncomfortable, tired, and long to be able to feel somewhat normal!
Even knowing that our life, as it is, will greatly change with a newborn and new family member...
I am ready!
I am SO happy that I had my wonderful friend
Annie Randall
take some photos of me, my little lady and my baby girl bump (before my bump got out of control!)
I loathe the way I look pregnant, I wish I had a nice tidy little bump but pregnancy takes over the whole of my body.....
HOWEVER, I am a believer in taking these photos for my posterity.
I WISH that I had photos of my mom when she was pregnant with me.
Annie did such a fabulous job and I am in love with these......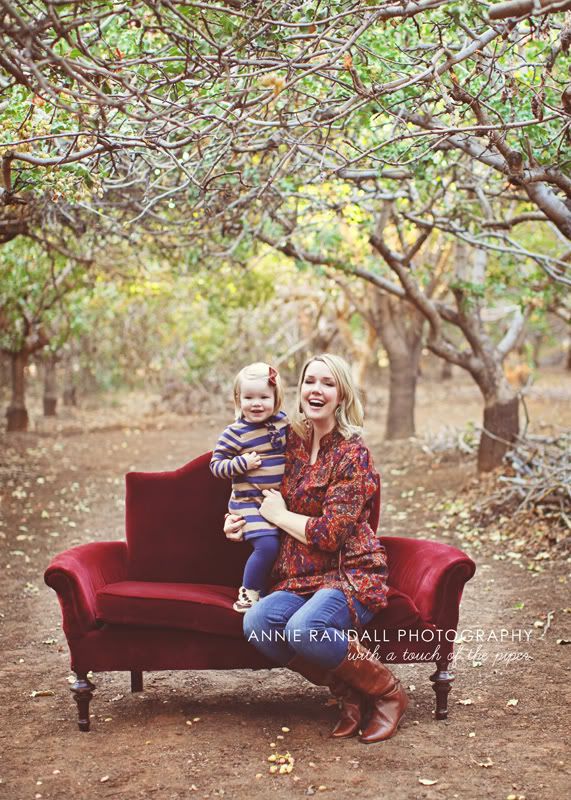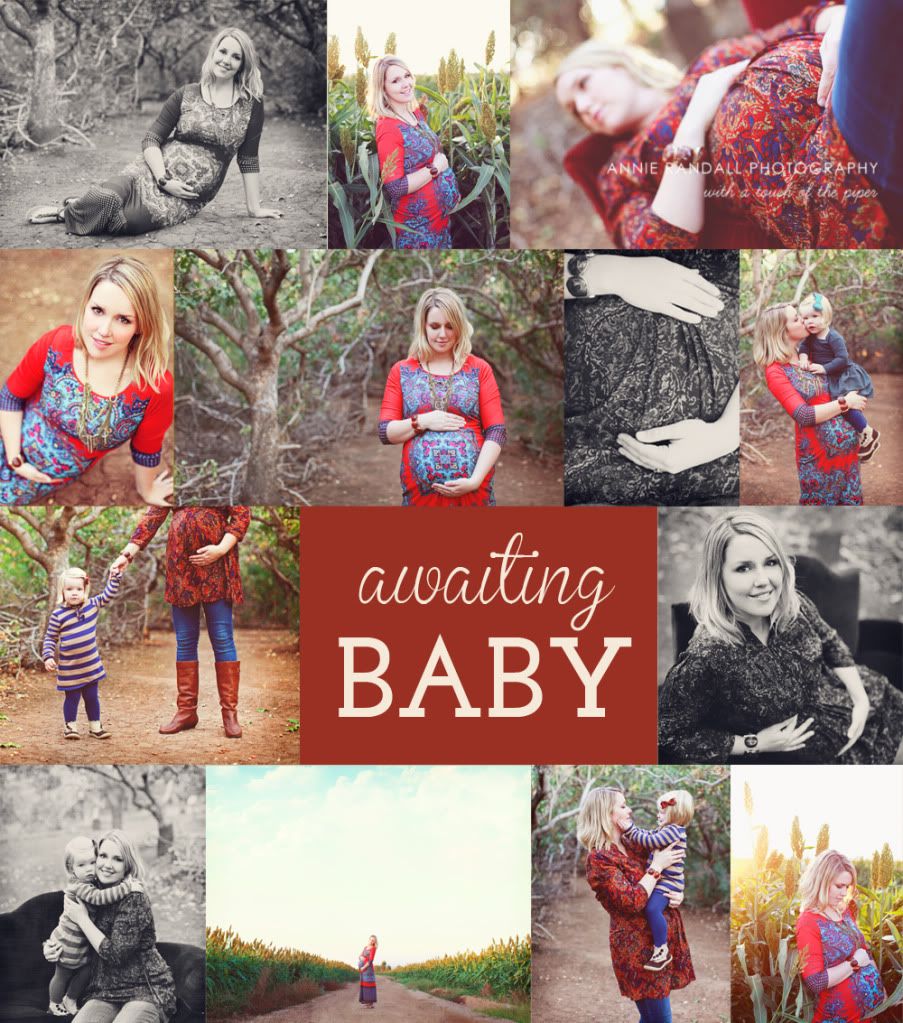 This is one is already a canvas on my wall.....
Hopefully this bump will debut into a little miss soon!