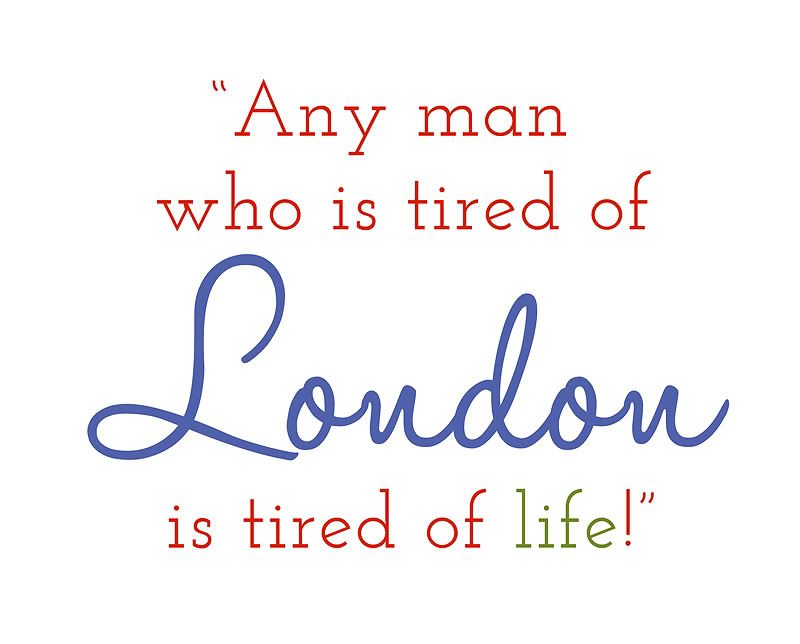 Hello?! Yes, I am here.
Barely alive but still here!
Any mom's of three can vouch me on this!
MAN alive my mama wasn't joking when she said three was her hard number!!
Busy busy busy but.......
HOW TRUE IS THIS STATEMENT?!
I love London and when I hit that city it invigorates my soul!
Mix that with the seriously fun family of Sandi Gentry from
The Sandbucket
and you are in for a FABULOUS shoot!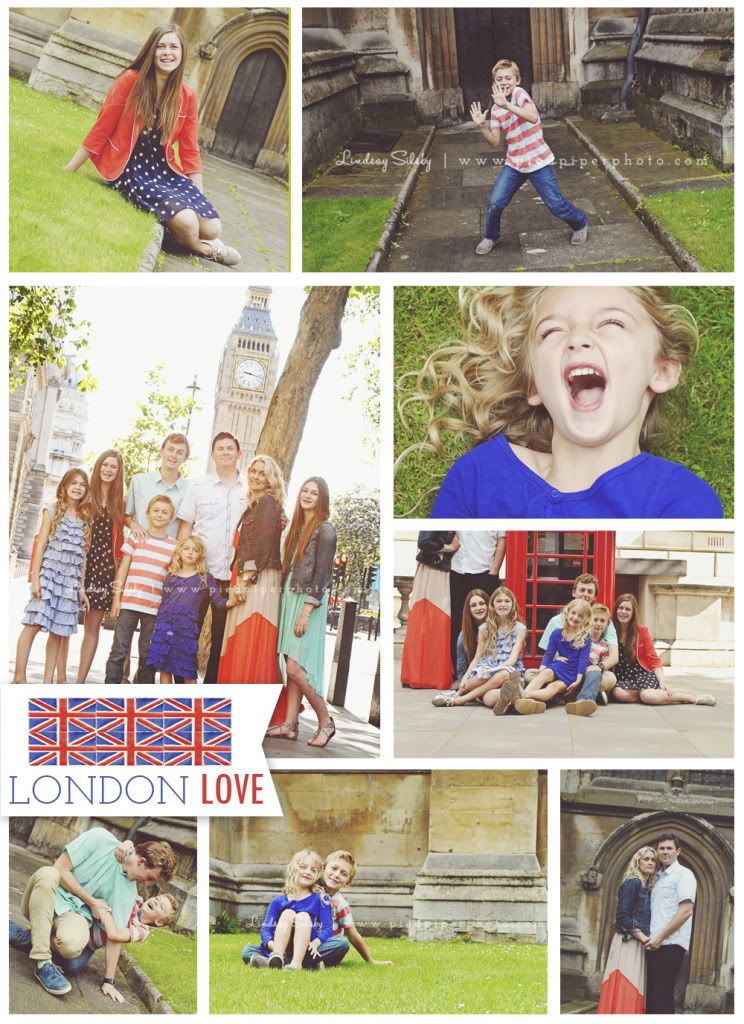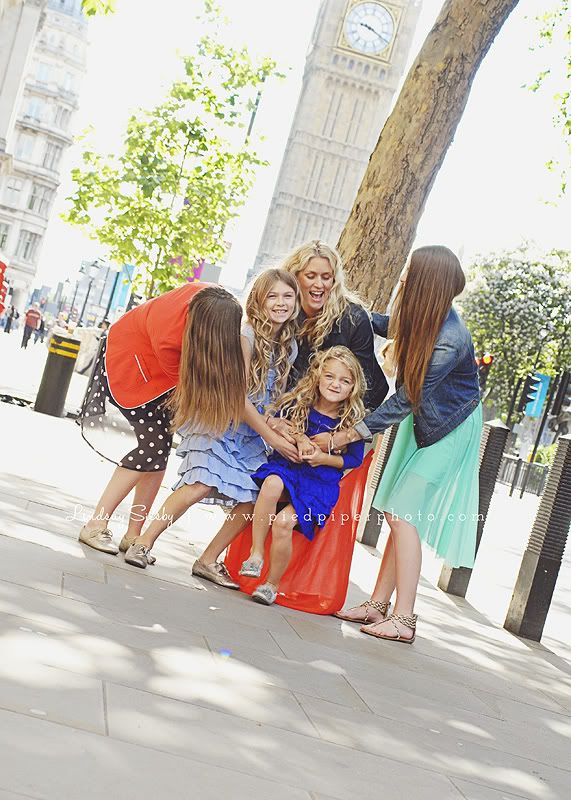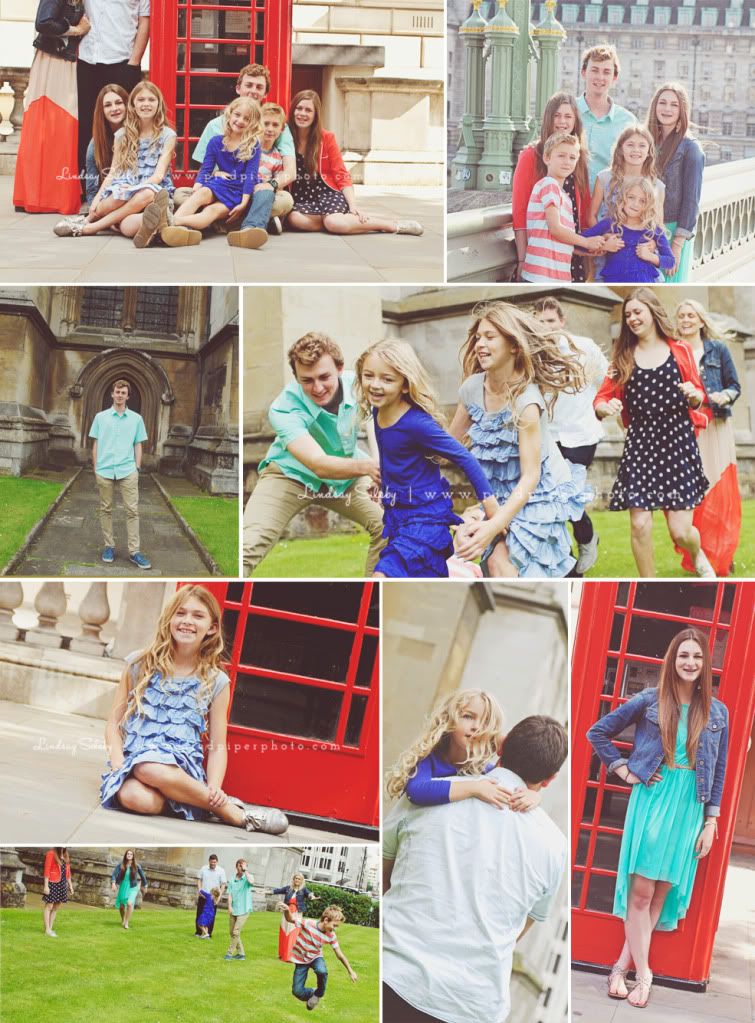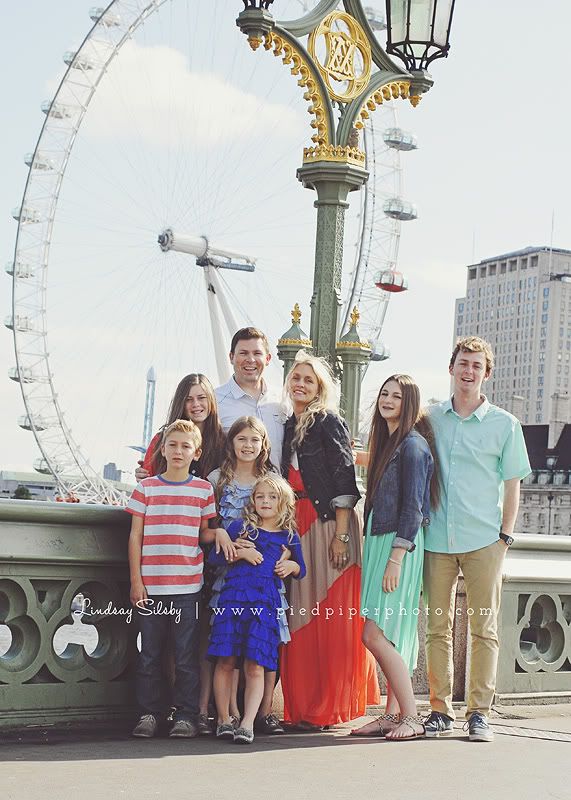 I had such a fun time with you guys! Thanks for having a tourist morning with me in Londontown!