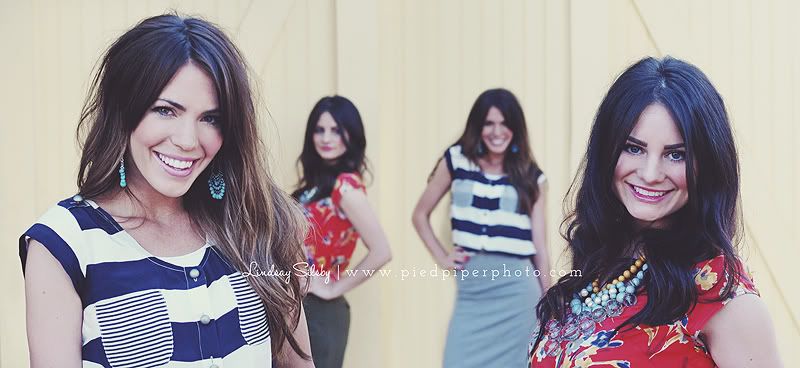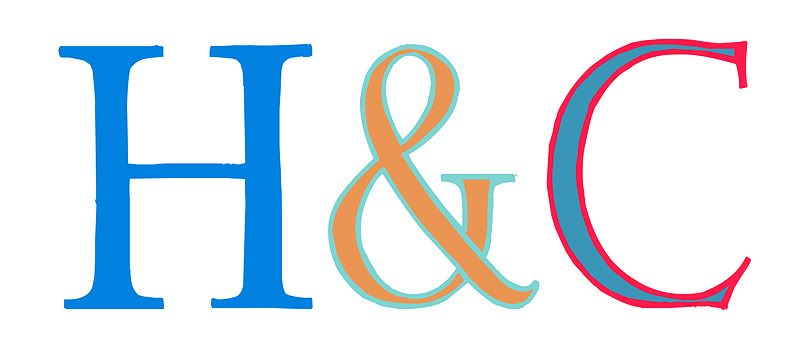 Who knew that just over two years ago, a fabulous set of friends and creative team would evolve.
When I was looking for a hair stylist and make-up artist to help me create the HOT MAMAS images, I wanted it to all "GEL" and it DID....seriously fell RIGHT into place. I SUPER GIANT PUFFY HEART these girls and can only hope that we all live near each other so that we can spend our time inventing reasons to take amazing photos of ourselves and others...of course ;)
Here they are Hillary and Courtney of
The Beauty Mark
.......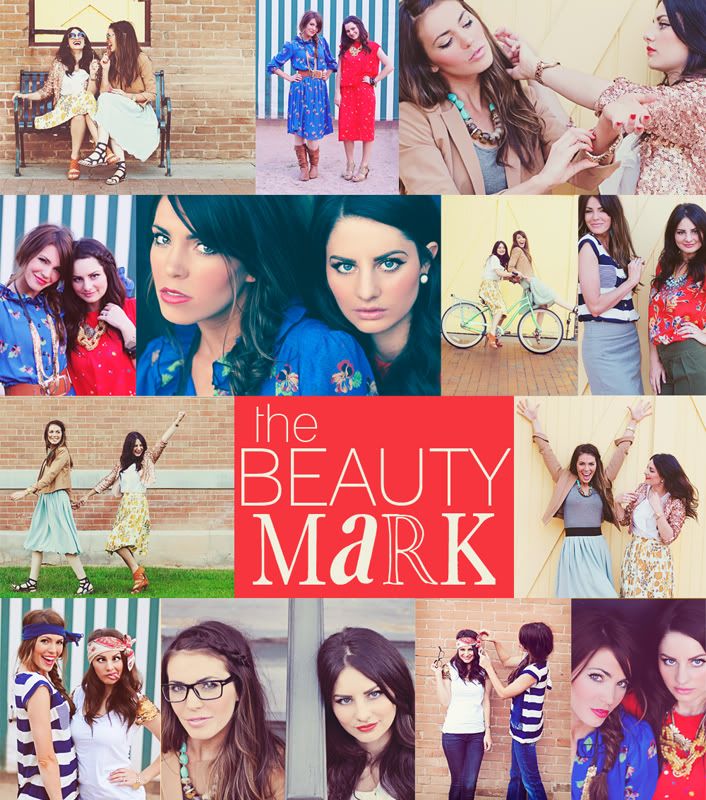 my FAVE...

Hope you fancy joining us in the fall for the Arizona HM sessions! Can't wait H&C!