A first boy to this mummy of two girls.
Could anything be more exciting?!
I've dreamed up this swan shoot for awhile but I knew that I would need someone a bit adventurous!
Thankfully, she was up for the challenge.
It was TOTALLY worth it....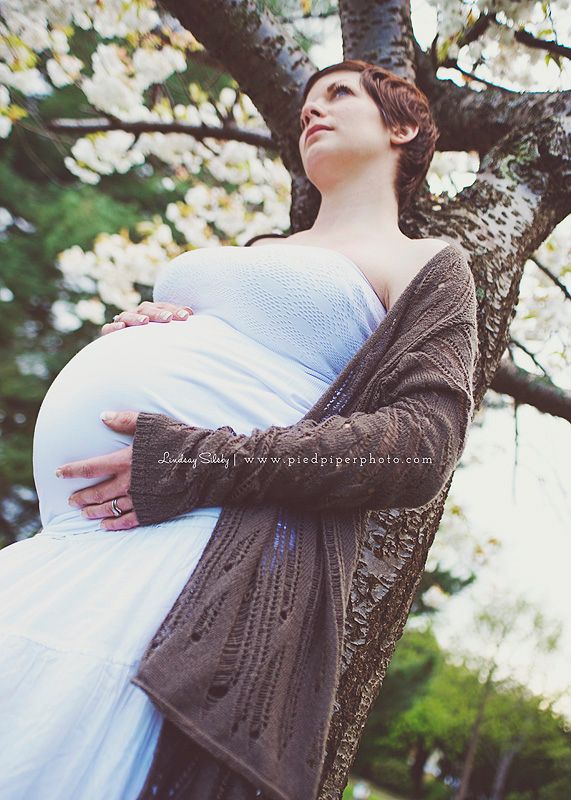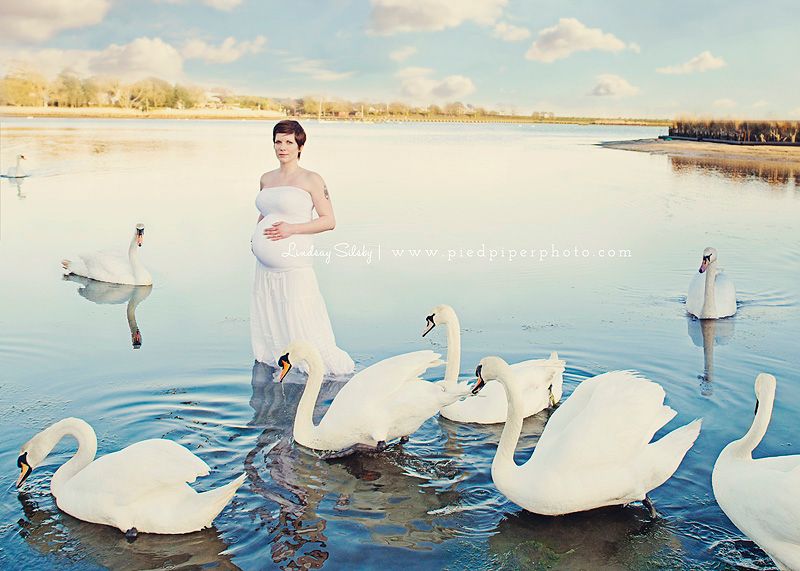 My favorite shot of the day.....
Seriously it was like peanut butter and those swans were HUGE but she was a total trooper!
Thanks for trudging through that mucky lake V!