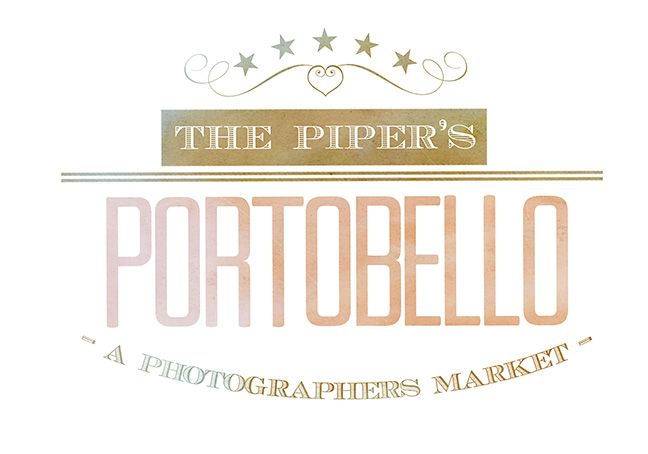 I am so excited to announce my new actions out for purchase.
I moved to London over 8 years ago and discovered the fantastically British Portobello Market.
It is complete eye candy to an artist and fills every sense in you!
Books, food, old papers, records, chairs, clothes, doorknobs, drawer pulls, doilies....every knick knack you can image!
I often think of it when I edit and how I shoot and SO here is my own little Portobello!

These PHOTOSHOP actions have a really great vintage and antique feel.
They are perfection in every scenario and create subtle beautiful effects.
The set is full of 23 actions.
It includes 6 of my standard actions that I use in prep for the more artistic (12) set of actions which follow.
I've also included 5 BW actions.
See these samples below!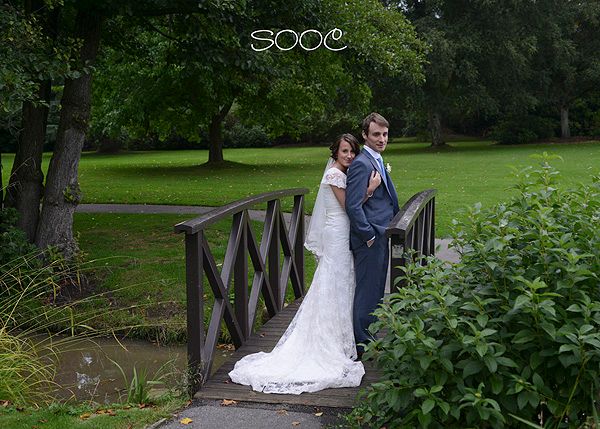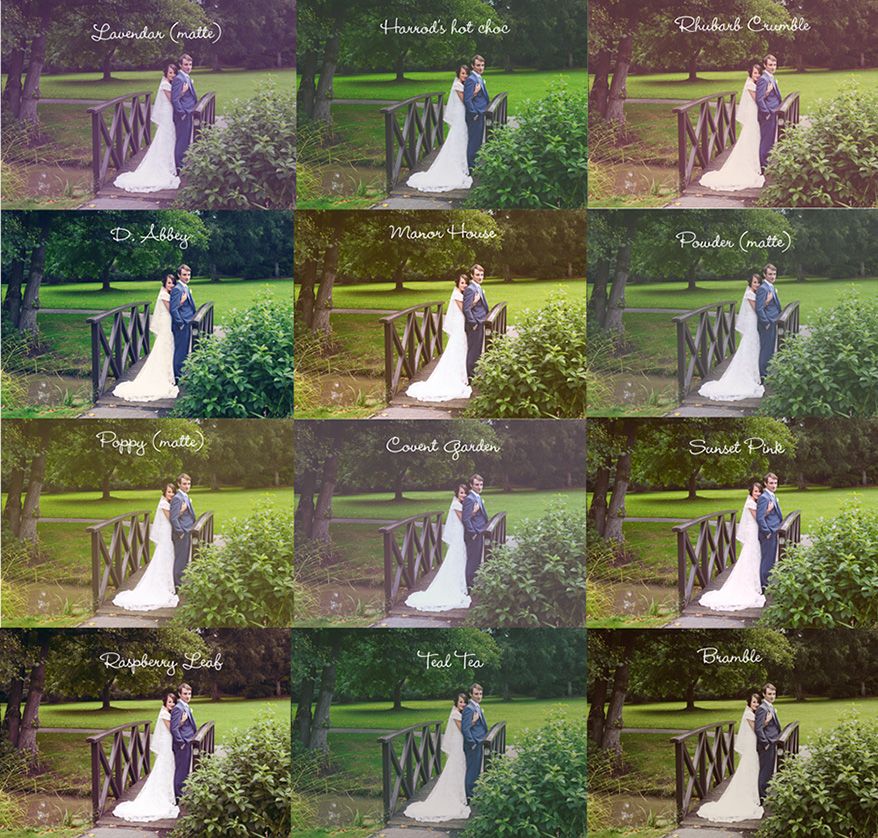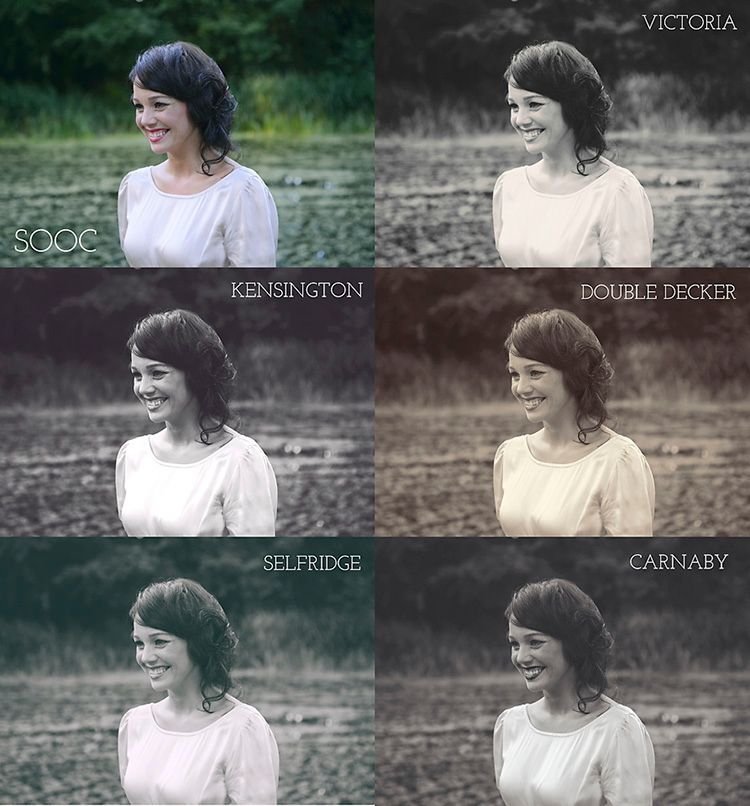 GET ALL 23 ACTIONS for $100:
These actions are most delicious and perfect to get in your arsenal, especially as our busy season kicks off!
Happy photographing!
*Automatic download with received payment.
*Due to the digital nature of the product, there are NO refunds, NO exceptions.
*These are Photoshop actions, NOT LR presets.