More-ish:
having a very pleasant taste and making you want to eat more.
It is one of my favorite English slang words.
It totally makes me think how more-ish the
Matilda Jane's Paint by Numbers collection.
I just want MORE!
The colors are divine and the mixes are SUPERB!
Well see for yourself......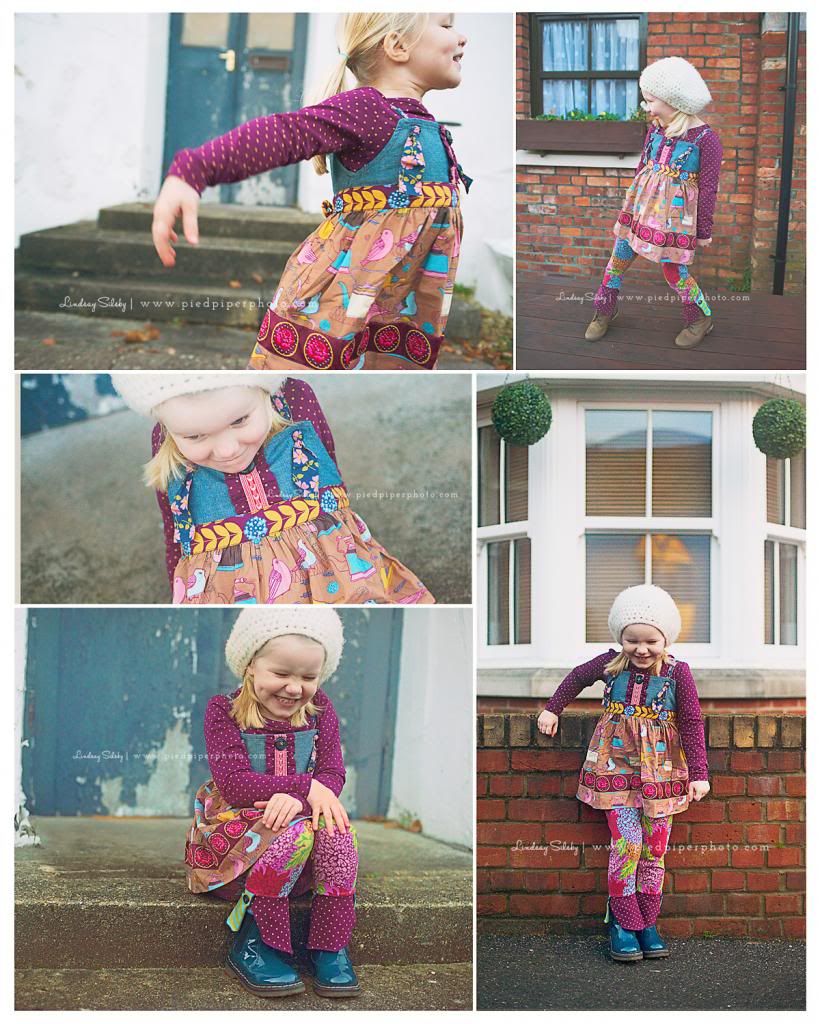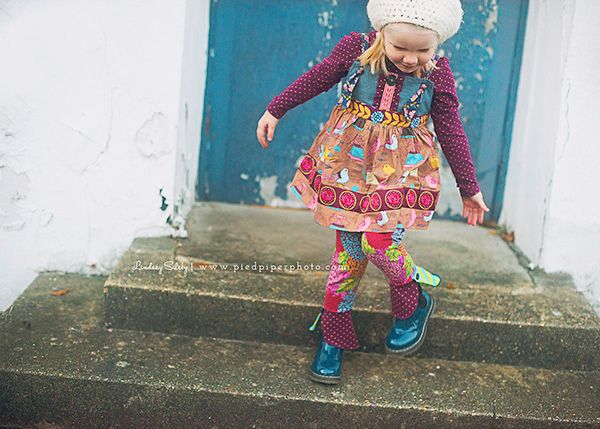 I think I could buy everything on that entire page.
So cute, so suitable for every girl, amazing quality and uniqueness at it's finest!
Go check them out!