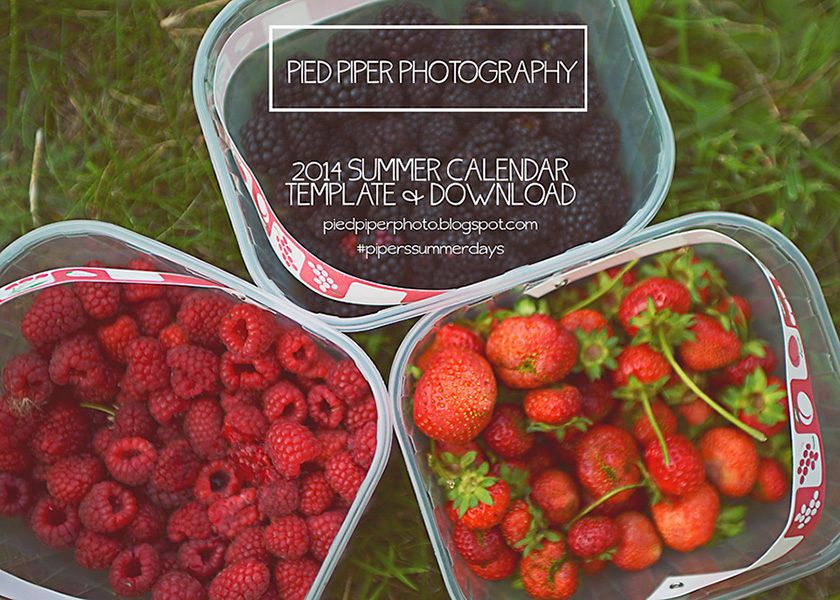 HOORAY!
School....is....OOOUUUTTTT....for the SUMMA'!
Oh yah....sing it with me!
I get as excited as I do stressed for school to be out!
I long to have time with my kids & not worry about the busy-ness of to-ing & fro-ing from school!
BUT OH....to keep them from boredom!
Sometimes that is JUST as difficult!
SO last summer we devised a plan....
I printed out some calendars along with activities that we could put up for each day!
Some were simple, some were bigger & some were all-day-ers!
When I saw the calendar up with all of the activities, I thought that I had bitten off more than I could chew!
Sometimes my energy lacked but suprisingly at the end of the summer I was sad that our time was over!
We had SO much fun & my children still talk about the fun we had & the things we did!
These are just a few of our images that we took during our calendar activities!
See for yourself:
I spent time putting this calendar package together last year because I couldn't find anything that I loved & that worked!
SO...I hope you can find this download helpful & fun for your family!
We're not out for another 7 weeks so you will all start having loads of fun without us!
CLICK HERE FOR YOUR DOWNLOAD!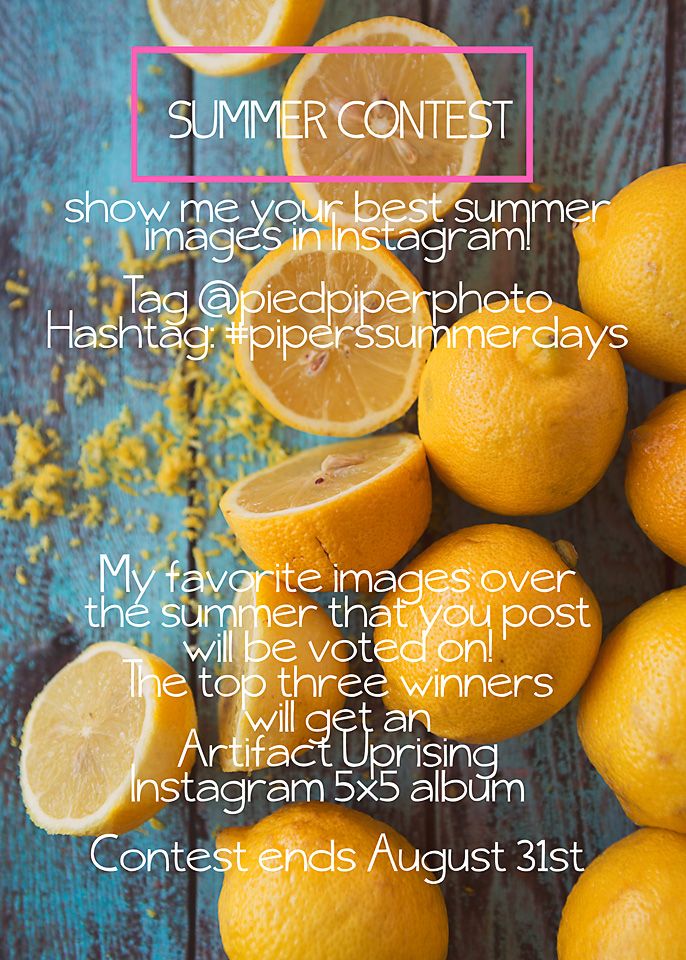 Artifact Uprising
is one of my new faves sites!
Their IG books are the best & it would be a great win!
SO get involved, have fun with your kids & win a memory book at the end!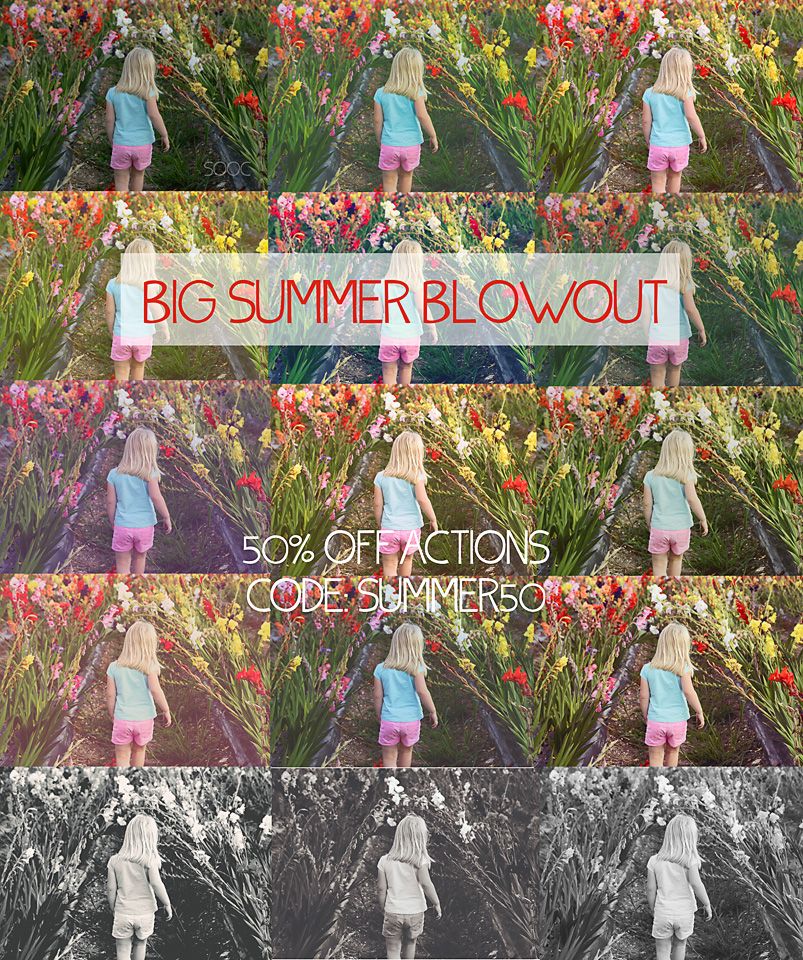 All of the images used in the slideshow were edited with The Piper's Portobello Actions!
They are 50% off to begin the BIGGER SUMMER BLOWOUT (you know I couldn't resist a Frozen tag!)
Check out the actions
HERE
& use the code: SUMMER50