Oh I know you are out there, you last minute shoppers!
I so totally get it so here is something to satisfy all...
Mini session on sale!
Only five available so grab one while you can!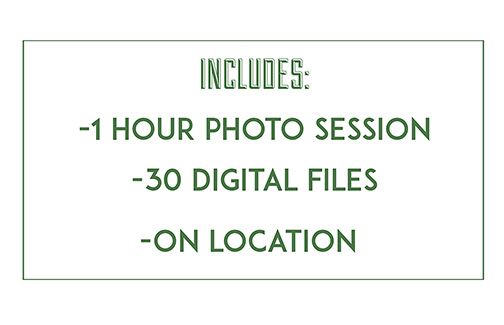 Purchase links below:


*NOTE: All items are non-refundable, no exchanges, no substitutions, NO exceptions. US clients are subject to Pied Piper Photography's travel schedule. Arizona and California is usually visited in April, August and October. Fee applies to a family of five, additional persons are an extra cost.