So are you wondering where is that Pied Piper?! SICK, SICK, SICK I tell you!!
Our little family has been SOOOO SICK! Good grief, I'm getting a flu shot next year...I felt like death was upon me! Thankfully we are all finally feeling better and getting back to business.
How is it that they grow so fast? When the O-man was born all I could think of was "hurry up and grow! This newborn business makes me too tired!" OH, if I could turn back time, I would NEVER have said that! Well....you live and learn!
My guy is all about balls and being outside! We went to the park the other day (as FREEZING as it was!) and he watched these boys play football FOREVER, he tried to get stuck in but got shy! Luckily we found a GIANT ball and rolled that around for awhile. Oh this guy....could I ever love someone so much?!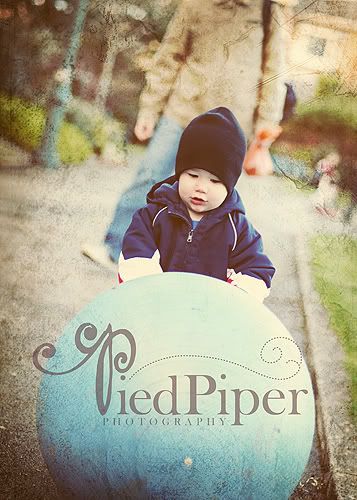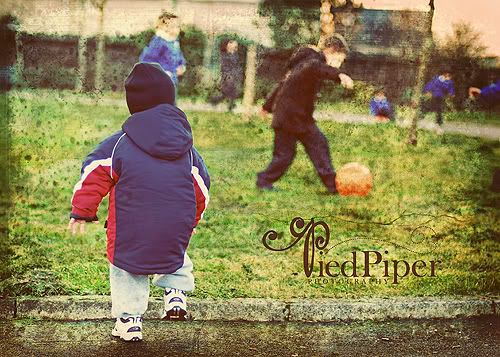 (both photos used with a new texture pack to be released soon with Hamelin Designs)