Pillowcase dresses. Oh I love them so much!
If I have a girl, I will go bankrupt in pillowcase dresses!
Then this cute mom with her darling girls shows up with the cutest pillow case dresses!!!
Oh dear, if it is a girl, I'm in trouble!
Here is a few of these beauties!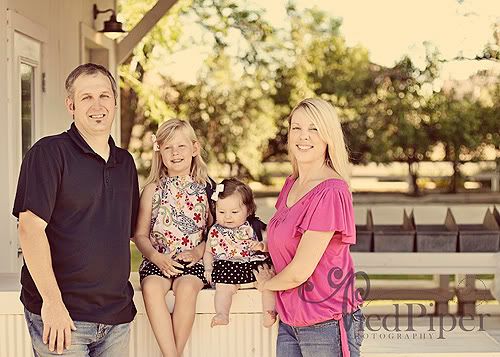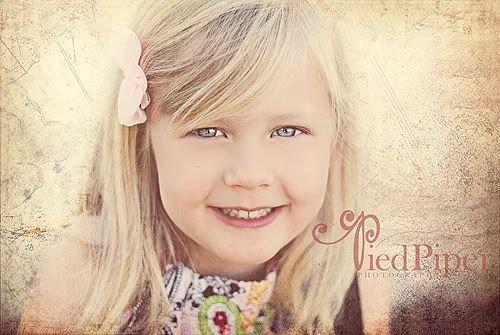 Gilbert family photographer, Gilbert children's photographer, Gilbert baby photographer, Gilbert Photography