I have had the lovely pleasure of working with a superbly fabulous boutique in London!
Their Nibs
is the cutting edge of children's new fashion vintage!
I was able to do a couple of locations in Arizona which worked out fabulous!
I had a little handful of hilariously, most adorable cute as button models and they worked it!
LET ME TELL YOU!
It was FREEZING too! The wind was relentless and the kids were cold but they made magic anyways!
Here are SEVERAL of my favorites!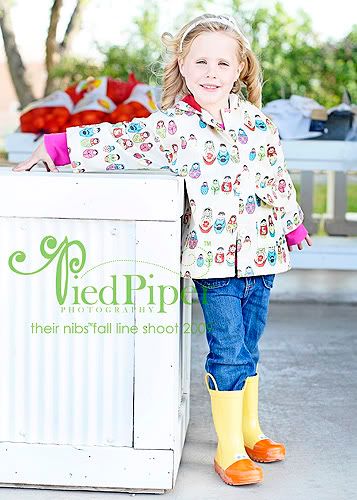 How cute is that tutu?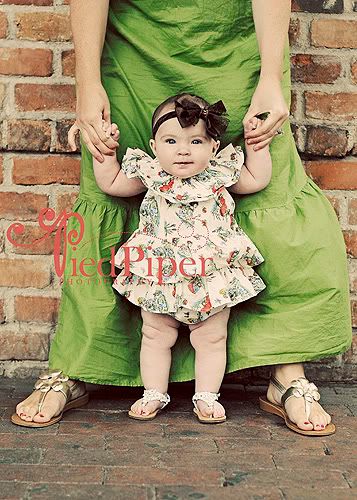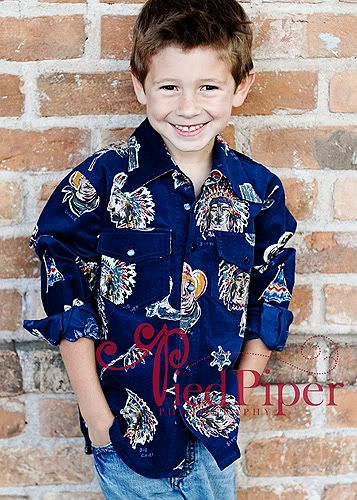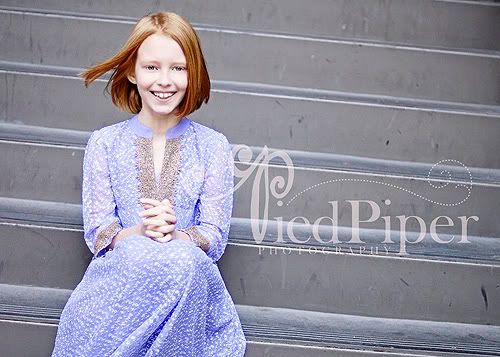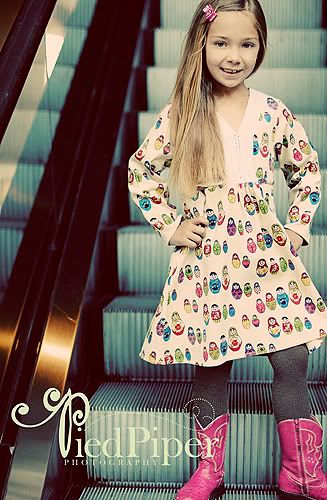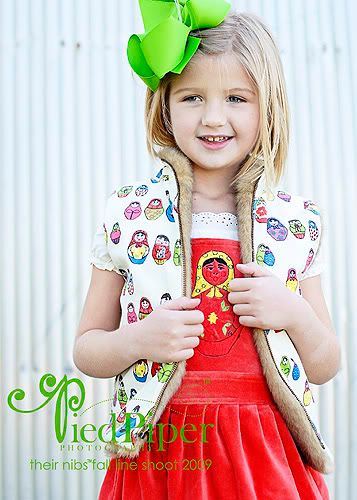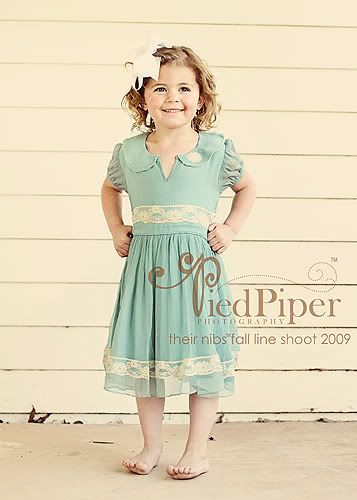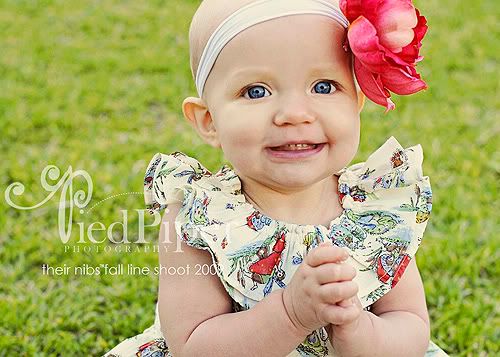 It is a hard life to be gorgeous!