Gorgeous little ladies all in a row! A fun shoot with best girlfriends!
I remember having photos like this with my girlfriends from high school, it doesn't feel like it was that long ago!!
They were sassy, funny, cute and ready to rock the poses what more could I ask for?!
This cat wanted to join the feline crowd we had going on!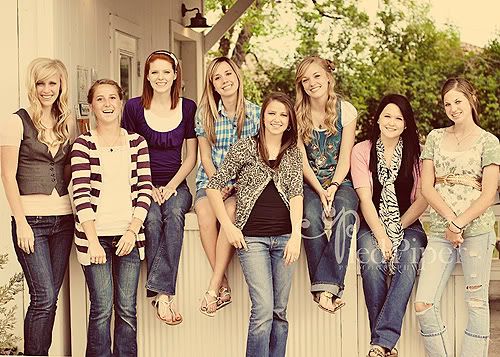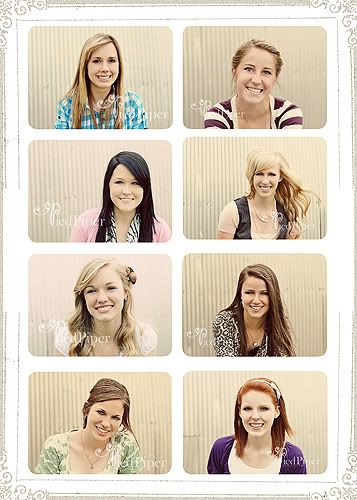 What stunners huh?!?
Lovely little queens, they were all made to be stars!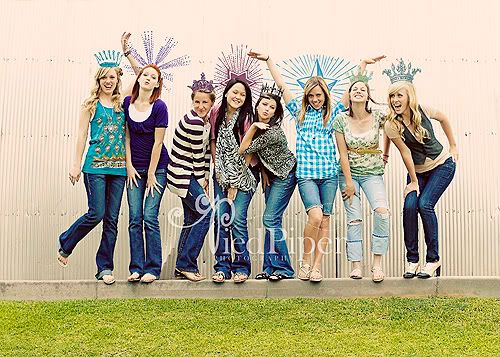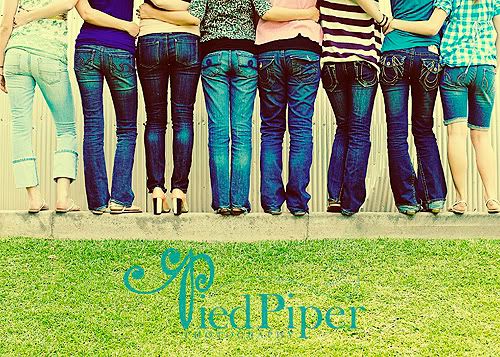 That little lady one is my claim to fame...