.......when you are just so darn pretty?!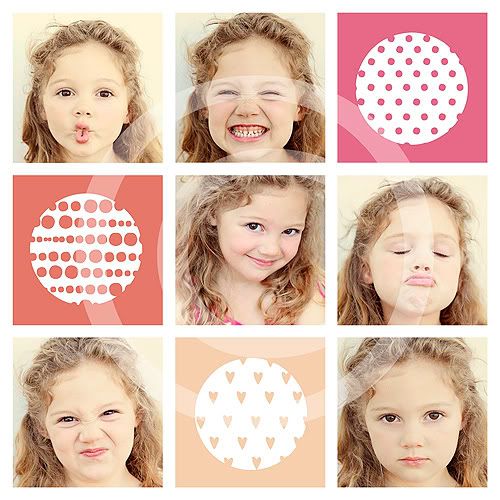 How cute and full of personality is THIS little lady?! She was so much fun!
I realize I say that all of the time but no lying here....I always have so much fun!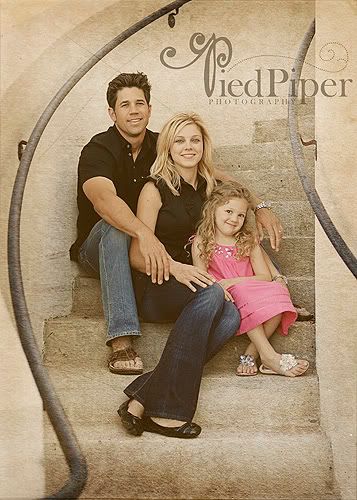 Such a gorgeous family, am I right or what?!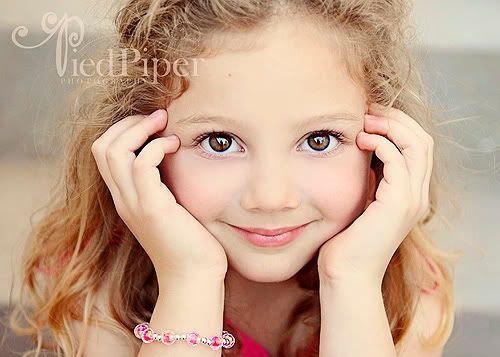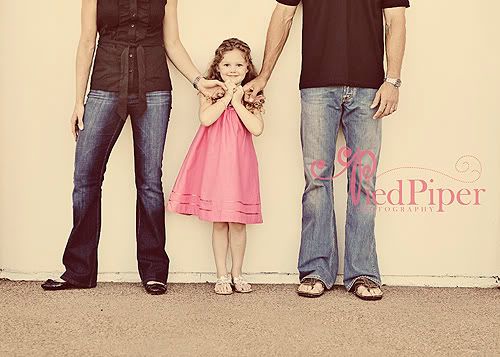 What a fabulous location....oh so Santa Barbara-ish! LOVED IT!