A beautiful sunny day in Liverpool England....what a surprise!
Thankfully the blushing bride got her wish!
As everyone knows I am NOT a fan of doing weddings
in fact
I am saying goodbye to my wedding website
Kristine Lindsay
and
focusing on my true love for Pied Piper.
There is much too much to do and not enough time for both.
So....I am sure you will see a wedding or two on here but for now....
this one is my last!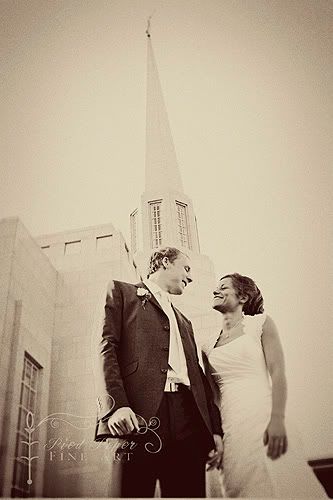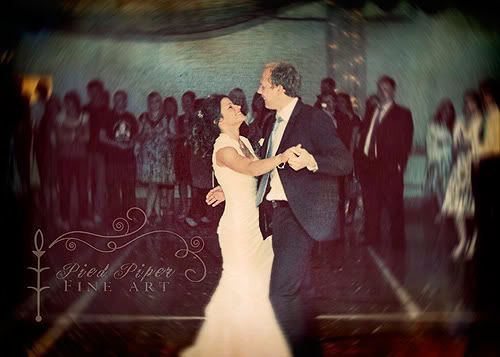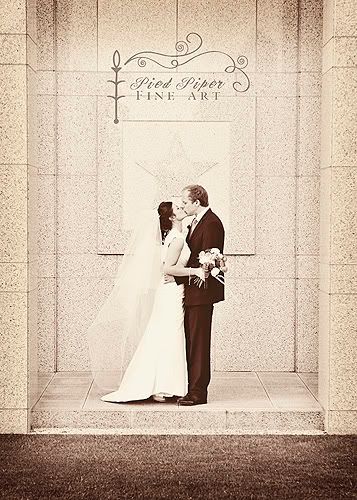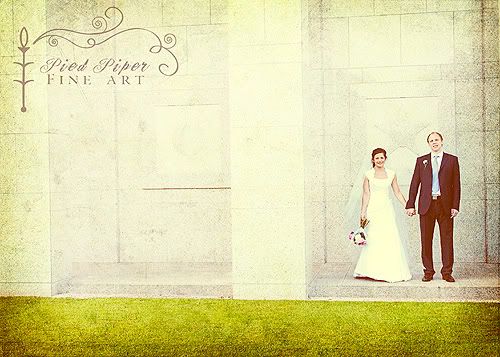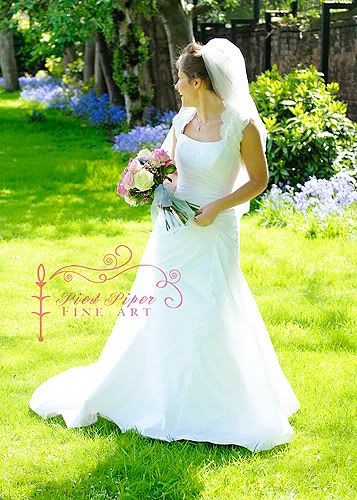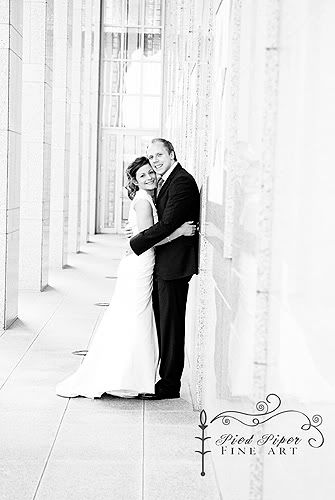 Liverpool wedding photographer, Liverpool family photographer