I LOVE to shoot fun families who continue to grow! Last time I shot these guys....it was just the guys! Now there is a new little lady in their life! She was sure fun and a trooper for putting on my flower hat! What a nice wife for getting some fun family photos for her hubby for Father's Day! I haven't even thought about what I am going to do!!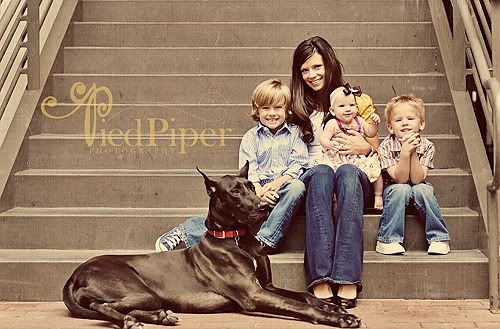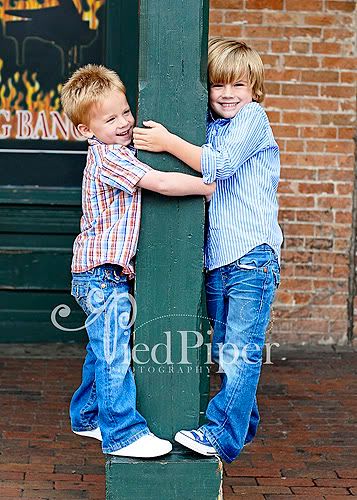 With kids this age I always joke about boogers....
I know, I know...
totally gross but kids think they are pretty funny and
it almost always guarantees a laugh!
No go with this guy though! I seriously struck out on that one!
Yet he is still pretty cute even though I was NOT his favorite person!
Fun session with some seriously gorgeous children...makes my life so much easier!
Tempe family photographer, Tempe children's photographer, Tempe baby photography, Urban children's photography