Seriously....this guy.....WHAT. A. HAM!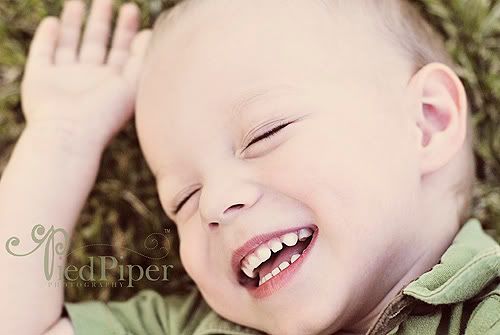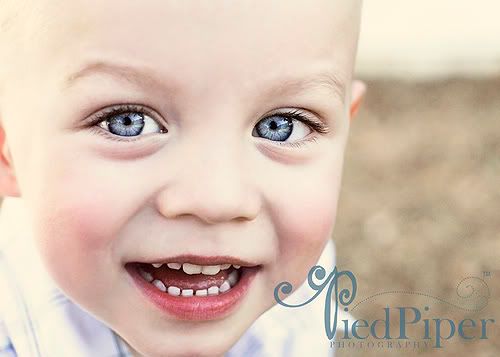 And a cute little sister to boot....not even old enough to say much and yet she smiled for me like a little model pro! I am really hoping that my little girl likes to pose as much as the little girls I get to shoot!
Isn't she just darling?!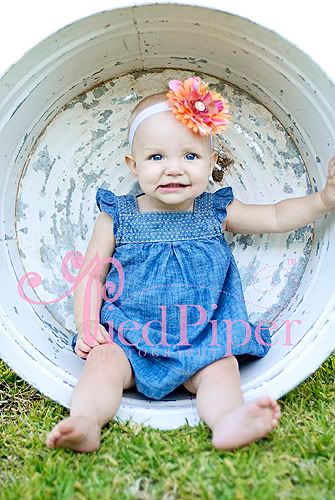 Awwww...and one together!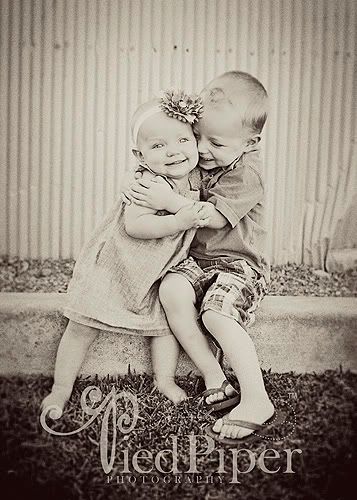 Gilbert family photography, Gilbert children's photography, Gilbert vintage photography, Arizona family photographer, Arizona children's photographer