Having shot this little girl before it was such a treat to shoot her again with her brother.
She wasn't a big lover of the camera when I first shot her but she was NOT shy this time!
In true lady form she loved up to the camera and had a good time.....so did I!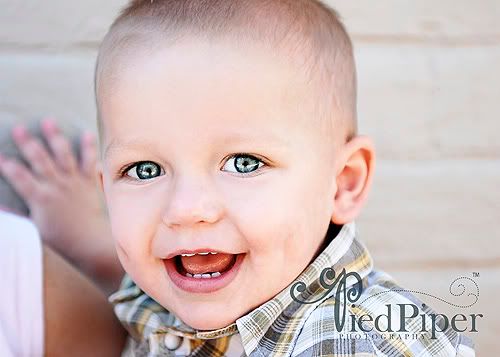 Arizona children's photography, Arizona family photography, Mesa children's photography, Mesa family photography, Pied Piper