This was a little impromptu photo shoot!
I got asked to quickly pop over and take a few shots for this "promers" on their way out!
So much fun.....I cannot believe that my prom was ever that long ago!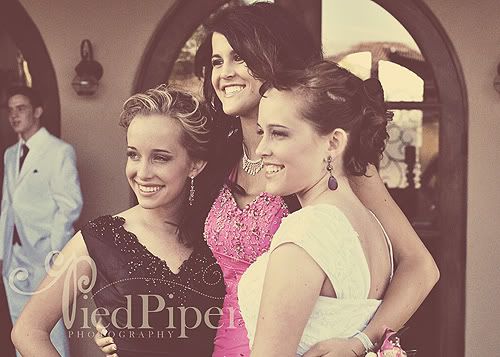 Girlfriends.....
This one I know.....;) isn't she beautiful?!
The dudes.....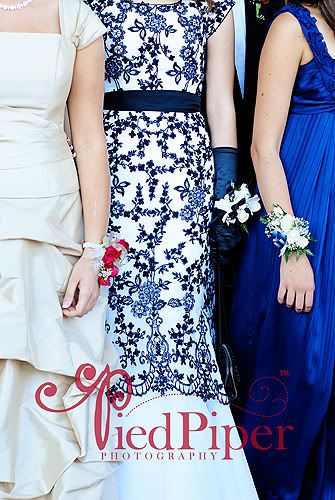 Ah the dresses....
Can the entire dress fit in a sports car?!
As you can tell, they are a fun group!
Mesa high school photography, Mountain View prom photography, Mesa family photography, urban prom photography. Mountain View High School Mesa