I took some shots for the hubs back in Feb for Valentines.
I know, generic right?!
A photographer giving photographs...wow creative.
I'll admit, I was kind of at a loss for ideas and it was last minute.
It was so last minute that I was thinking why I am going to take a
photo of myself in the shape, or..ahem...not shape, I am in!
Like I said, I was a little desperate.
He could not love them more!
It didn't take me long to shoot them.
I put a little bit more make-up on than usual.
(you know like back in the day when you were getting ready
to go out with friends on a weekend?)
It was kind of fun...I totally admit!
I didn't want any body shots but got the gist of my face.
Then I was thinking gosh this would be fun to do for ALL the mamas out there!
something fun to do...
something different...
something for Facebook...
something for the hubby's office desk...
something for YOU....
So April 9th the Fine Art of the Piper comes out for all the mamas out there.
It will be $150 which includes your session and the images on a disc.
You are also welcome to do girlfriends session instead (up to 3).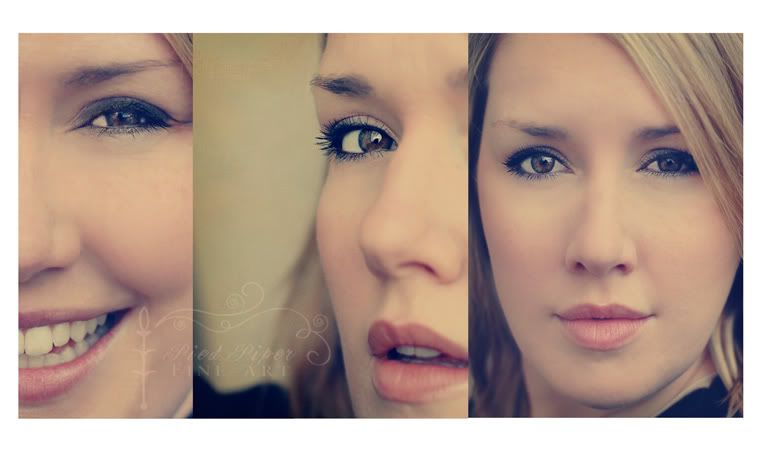 If you are worried how you look...don't!
I'm superbly baby chubby (no really...at least 65lbs on the plus side!) but you wouldn't know it in these shots now would you?
I've got a bit of magic up my sleeve!
If you would like to schedule a mama's/girlfriends slot,
please email infoATpiedpiperphotoDOTcom