It is no secret that I am a pure complete Etsy addict.
I spend FAR too much time on the site finding little diddies to dream about!
That is how I found
All the Numbers
and
The Measure
.
The wonderful designer Kiki creates beauties for her shops.
I have bought more pieces than I should admit so you can imagine my thrill when she sent these gorgy dresses to me to photograph!
I was giddy with delight!
Don't you just want them RIGHT NOW?!?!
L.O.V.E. sooooo LOVE them!
The baby in that dress is pretty darn cute too ;)
You can find the gorgeous headband and bows found on Isobel and Miss Ru...
At
Whippy Cake
and
Little Penelope Lane
.
If you want a whippy....send me an email at infoATpiedpiperphotoDOTcom.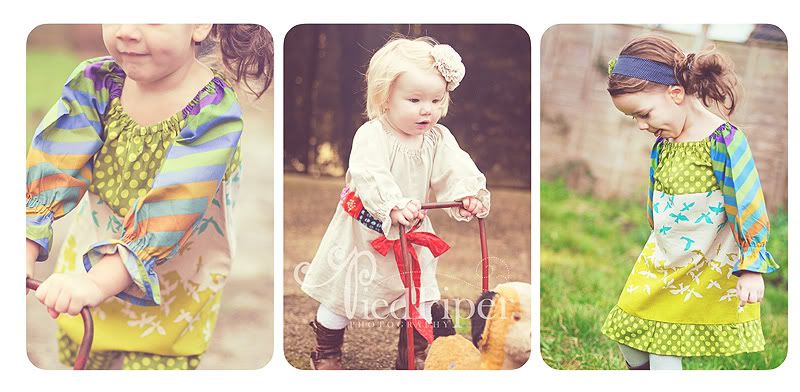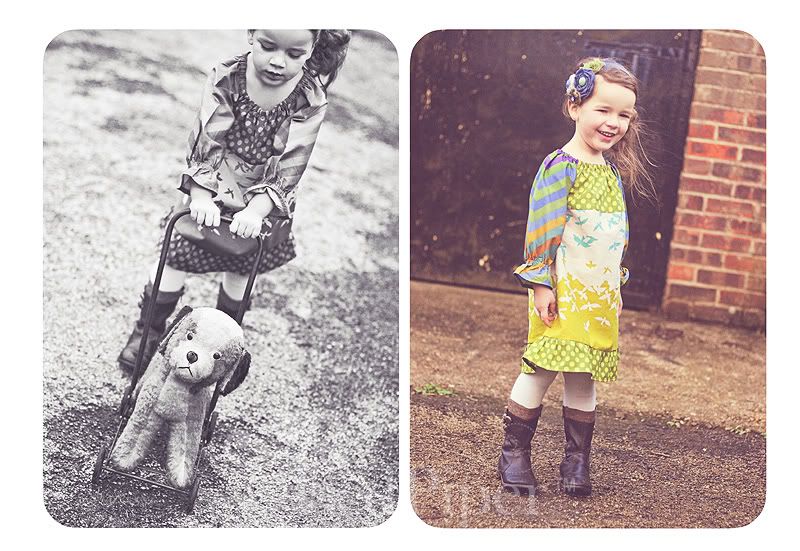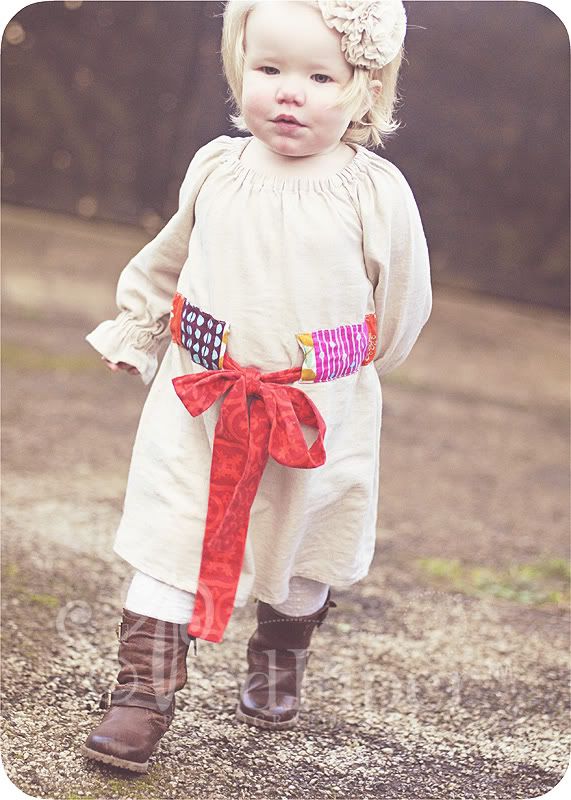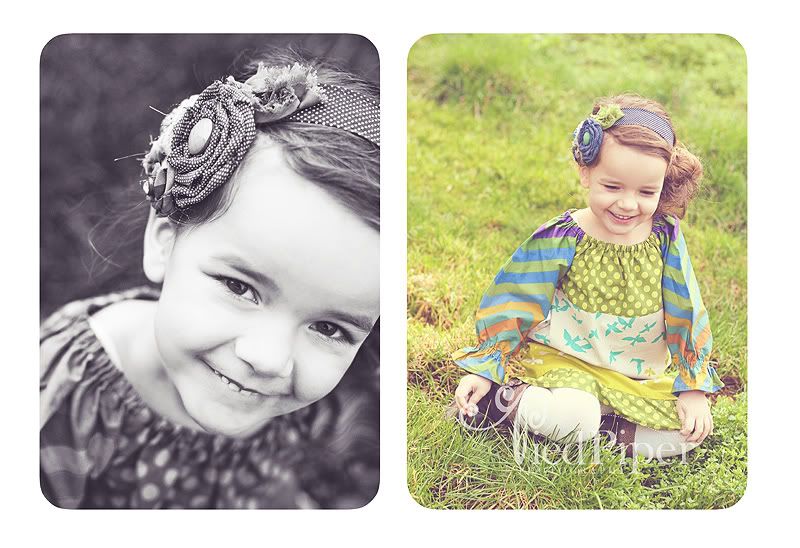 *sigh*
Pretty little girl dresses make me happy.

Stay tuned for week seven.....