Our sweet niece had beautiful baby Kayli just a short couple of weeks ago.
I felt it only appropriate to bring her into our 52 weeks project.
We had them over last week for a little photo session.
Miss Ru could not get enough of her!
Nor could I....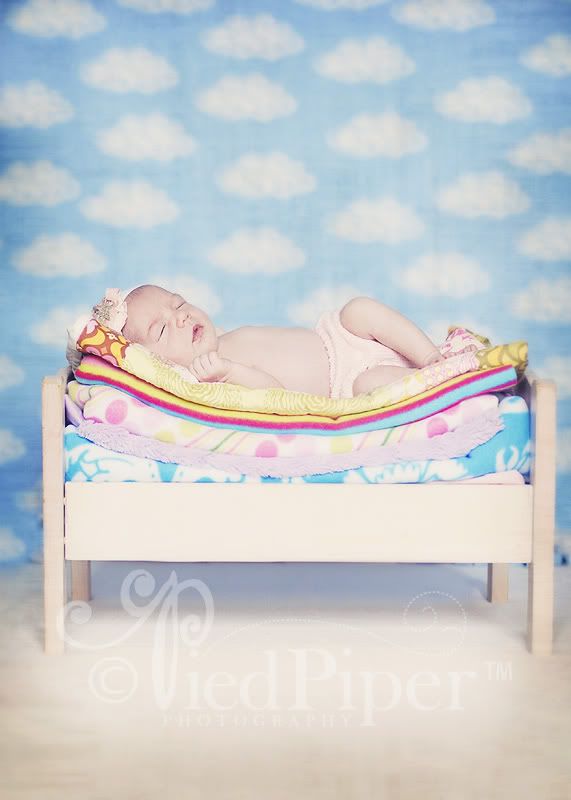 Week seven coming quick and a fun little contest too!