So yes...let me repeat myself.
I LOVE being to photograph children as they grow!
I mean that IS the point isn't it?!
Capture those sweet little faces before they grow up and out of the house!
I am lucky enough to have photographed this growing family.
Once upon a time (way back in the day!)
HERE
and
HERE
....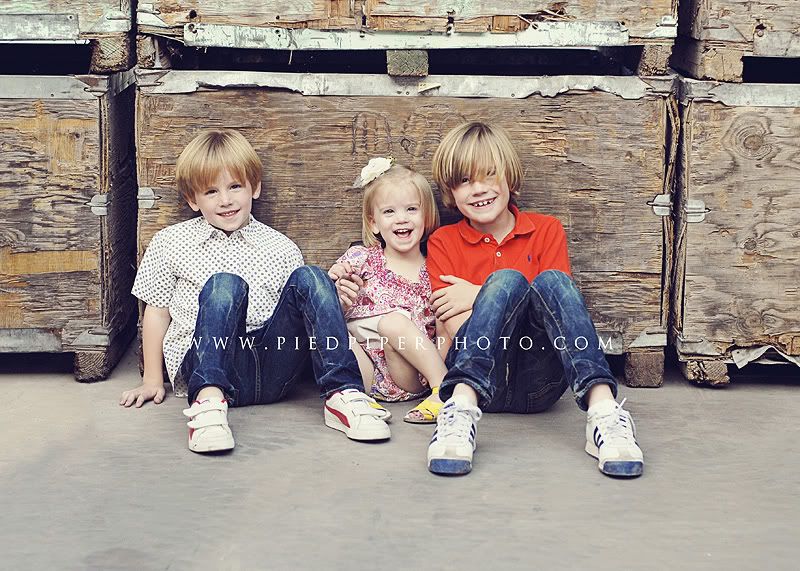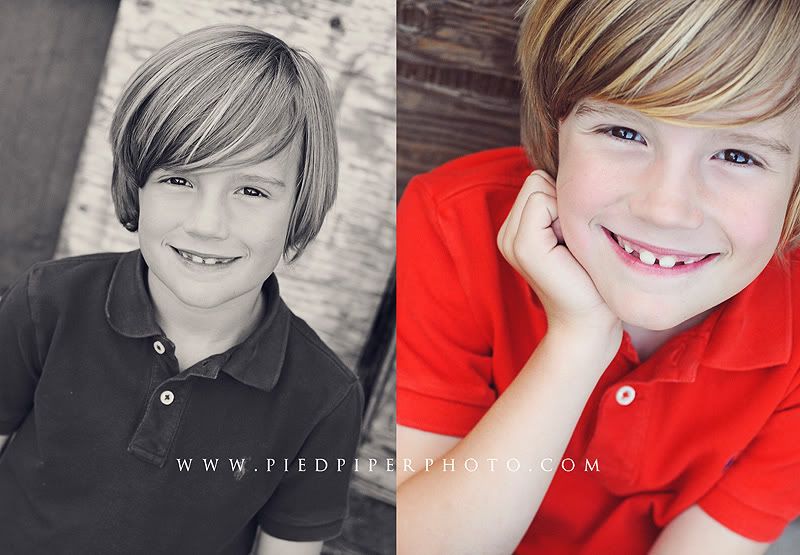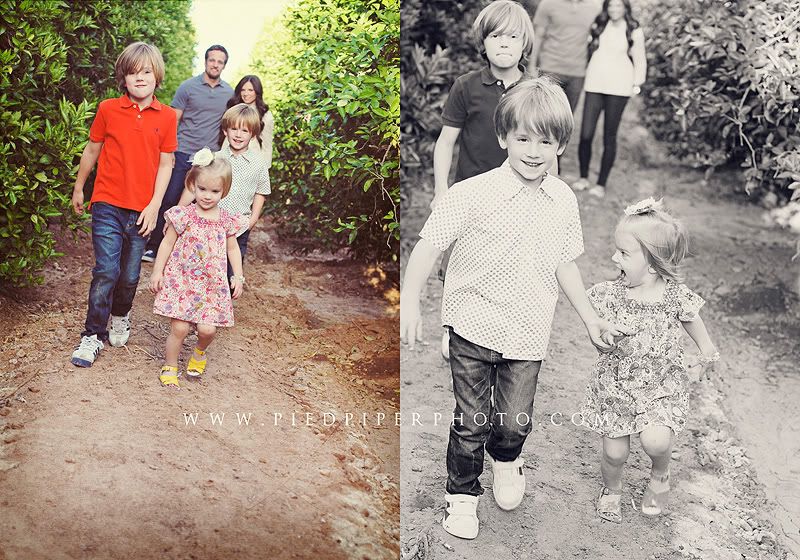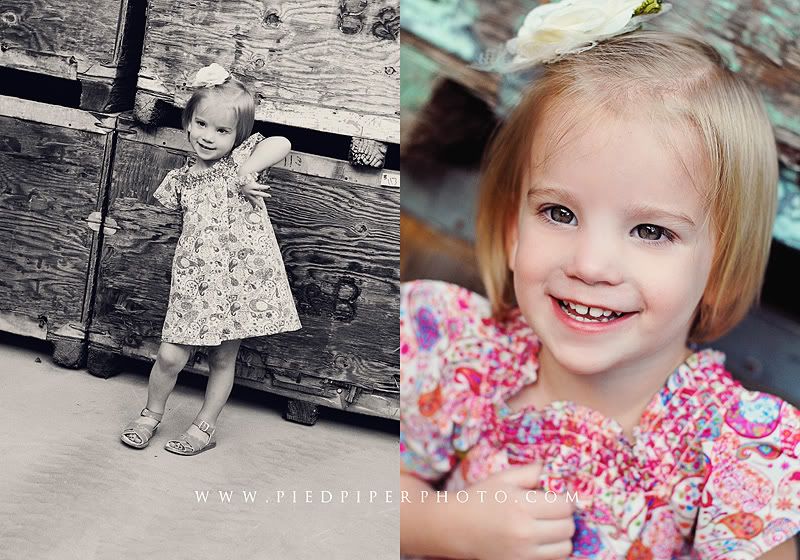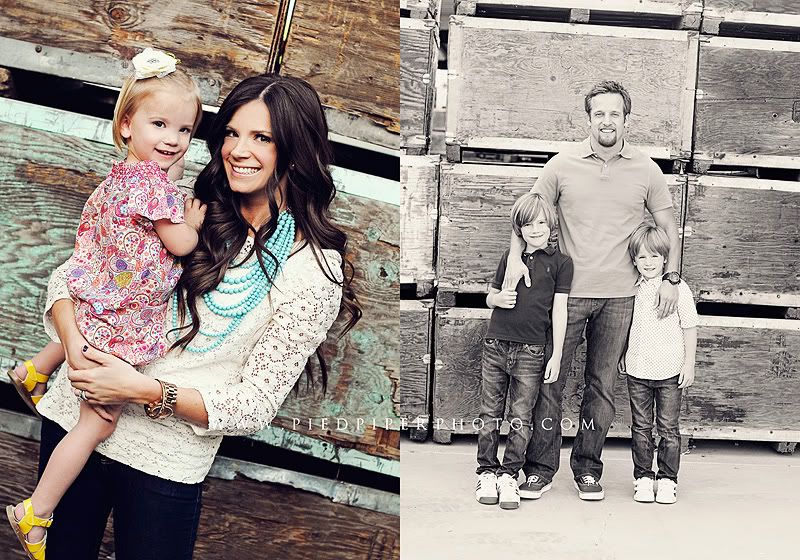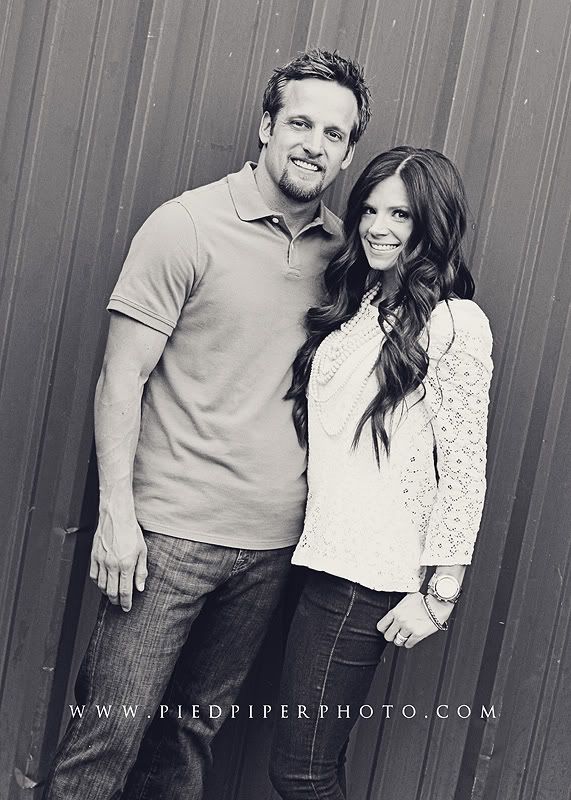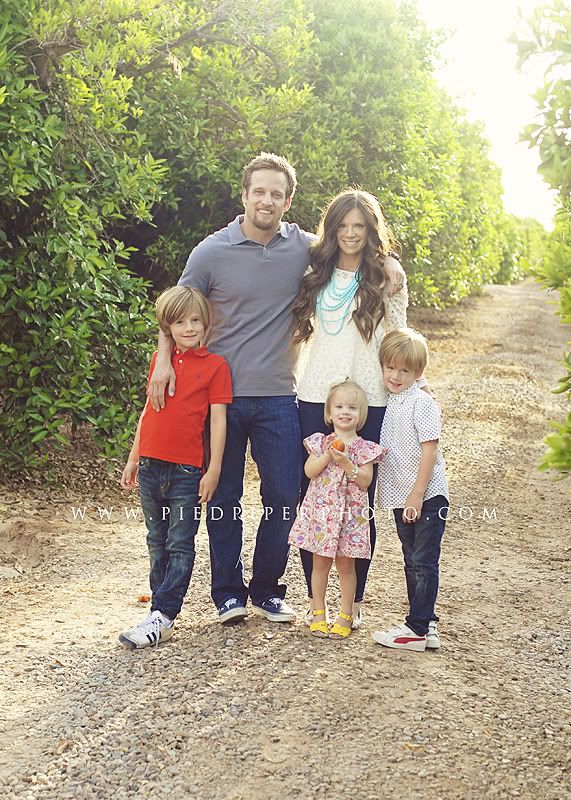 So happy to mark moments again....
thanks H family...LOVED it!