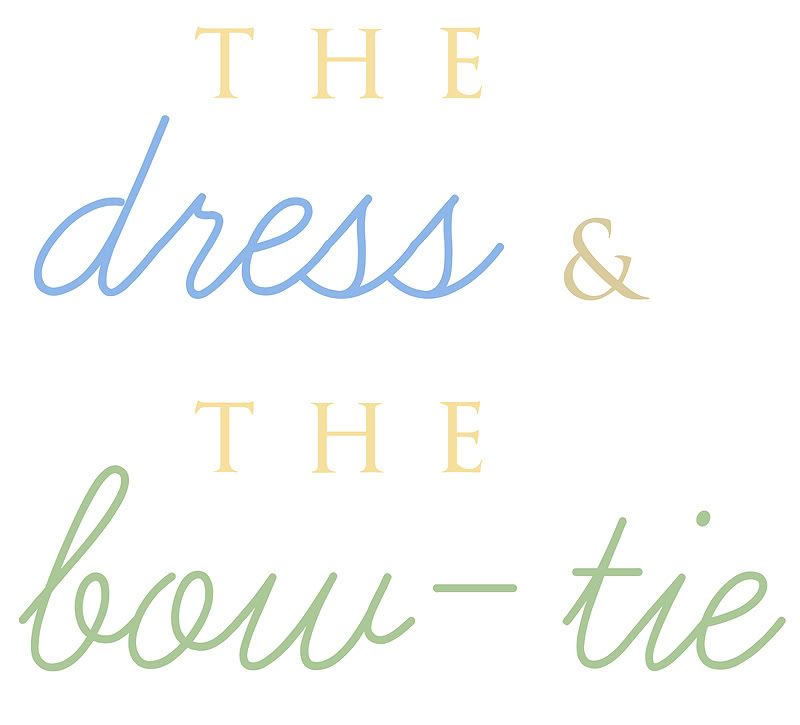 Ugh....it is sick isn't it?!
How can a photographer NOT catch up on their own childrens photos?!
Oh poo.
Well, I didn't forget about taking my 52 week photos.....it's just the editing of them that is getting me behind!
Well here is week 16....my start to my catch-up....I have more to throw on here...in due time!
Easter day 2011.
I love the tradition of Easter dresses.
I always got a new dress and hat (oh yah...you remember the white wicker looking ones!) for Easter.
Shopping for that with my mom is one of my fave memories.
My children were less enthused but they sure looked cute!