Alas....I am not.
I find myself grateful for days that I just get the laundry folded.
I wish I could say that my house was off of my "for the home" Pinterest board and that each shot I took in my home looked like it was full of light.
Alas it is not.
At least not yet.
We live in a home that is temporary thus with MANY things that I would NOT choose and in a country where the sun doesn't shine much.
It's not exactly a photographers dream.
BUT.....but.....
I got talking today with a friend today about journal writing and I realized that the images of my children are my journal.
A journal that is not nearly as filled as it should be.
SO....I've been getting my camera out a little more often, even if the background is not my favorite.
because these two are......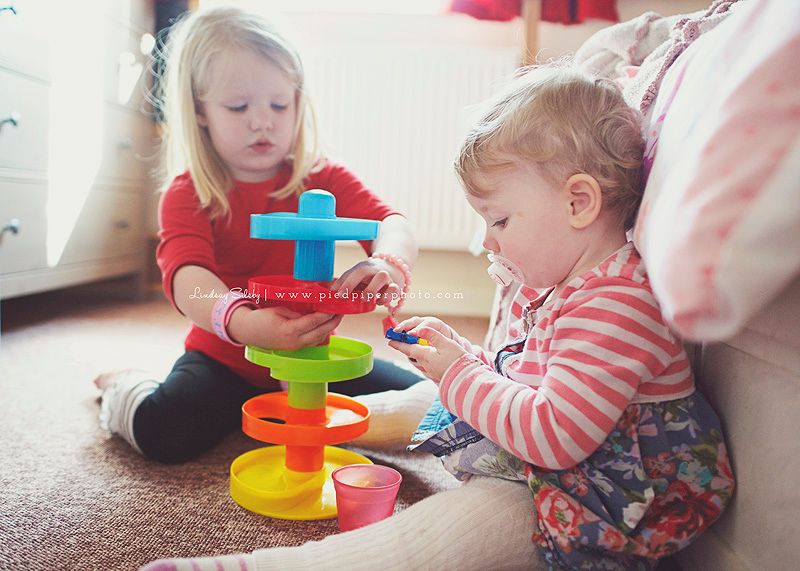 Love the way she rubs her nose on her blankey.