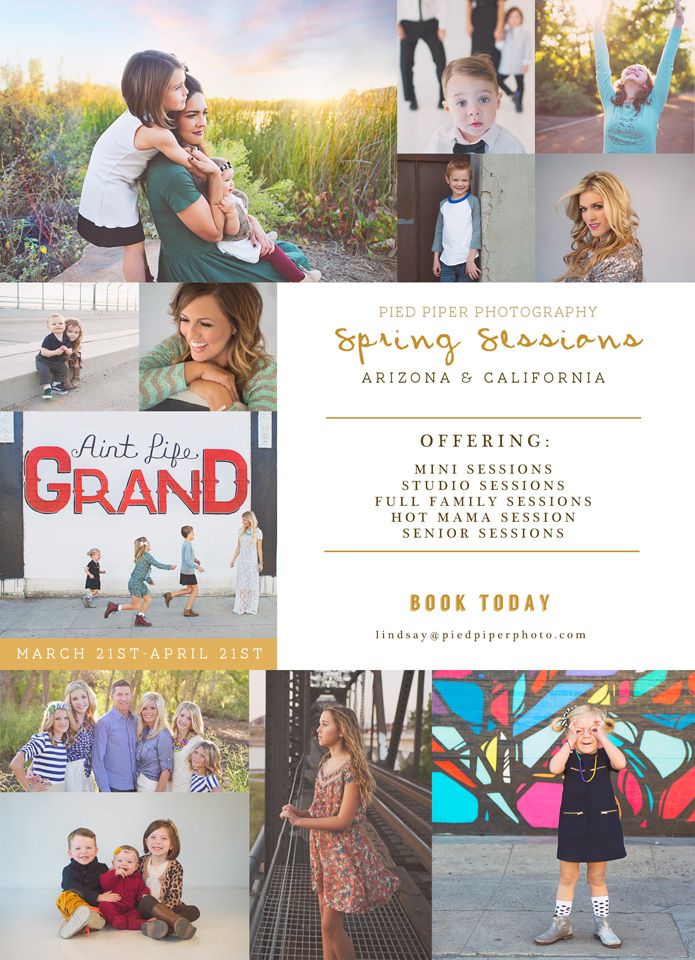 So excited to be heading back to Arizona and California this spring!
I will not be coming back in the fall so these will be my only sessions within the states this year!
So grab your chance while it's hot!
I am limiting my full family sessions and they cannot be booked via the blog.
If you would like a full family session or full senior session then please contact me via:
lindsay@piedpiperphoto.com
All other sessions can be booked below!
I am offering my full family friends and family rate for three lucky individuals!
It is 75% off of my normal price!
Grab it quick!
THERE ARE ONLY THREE!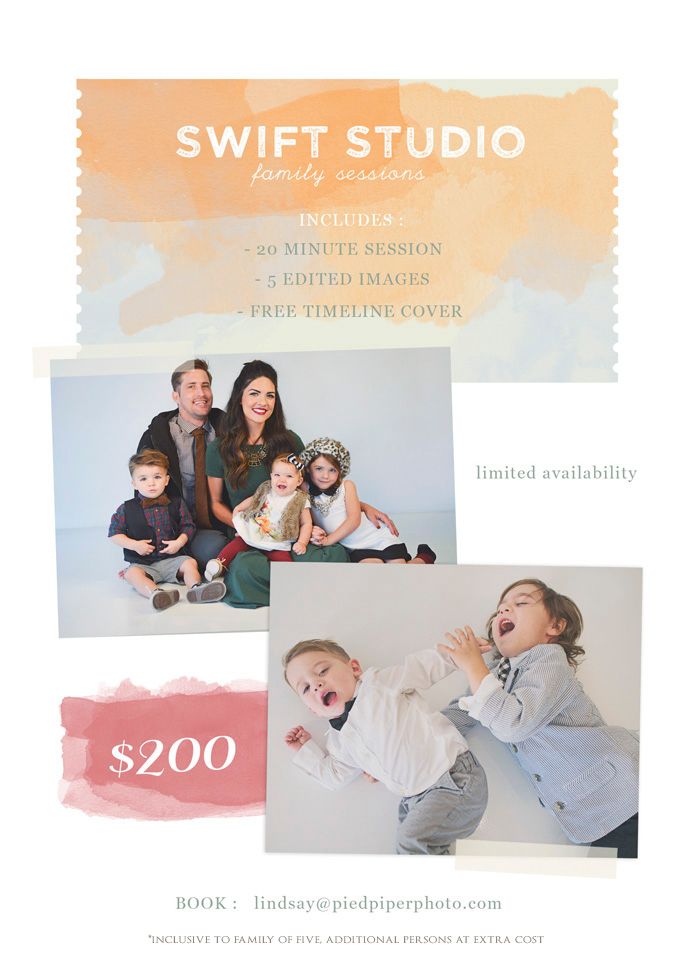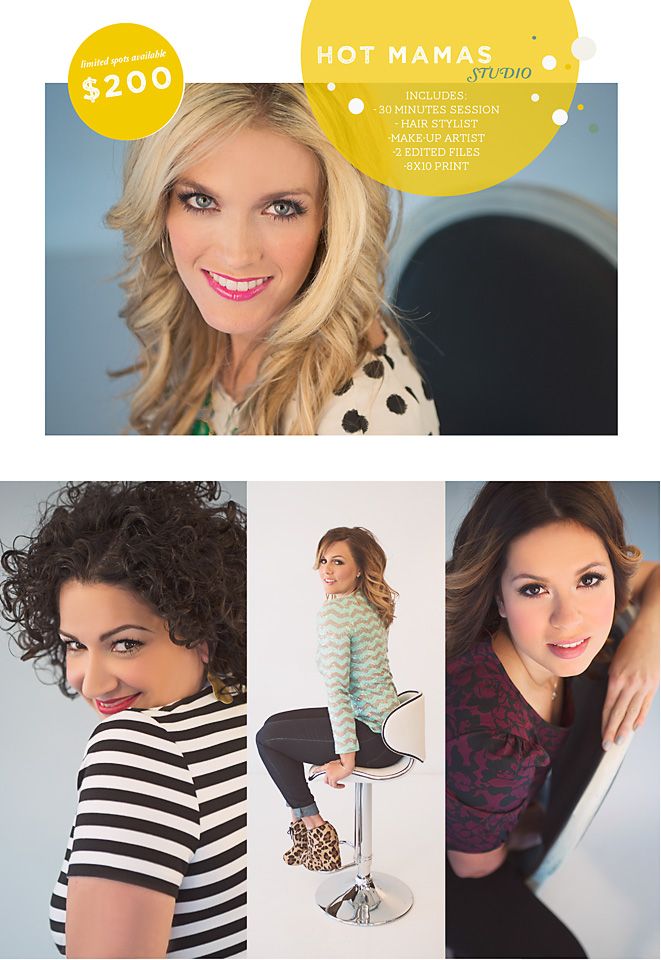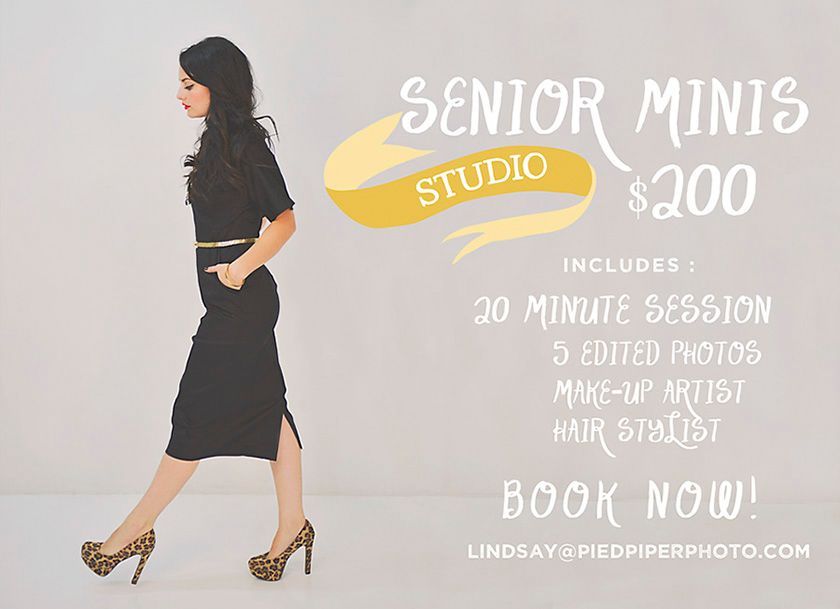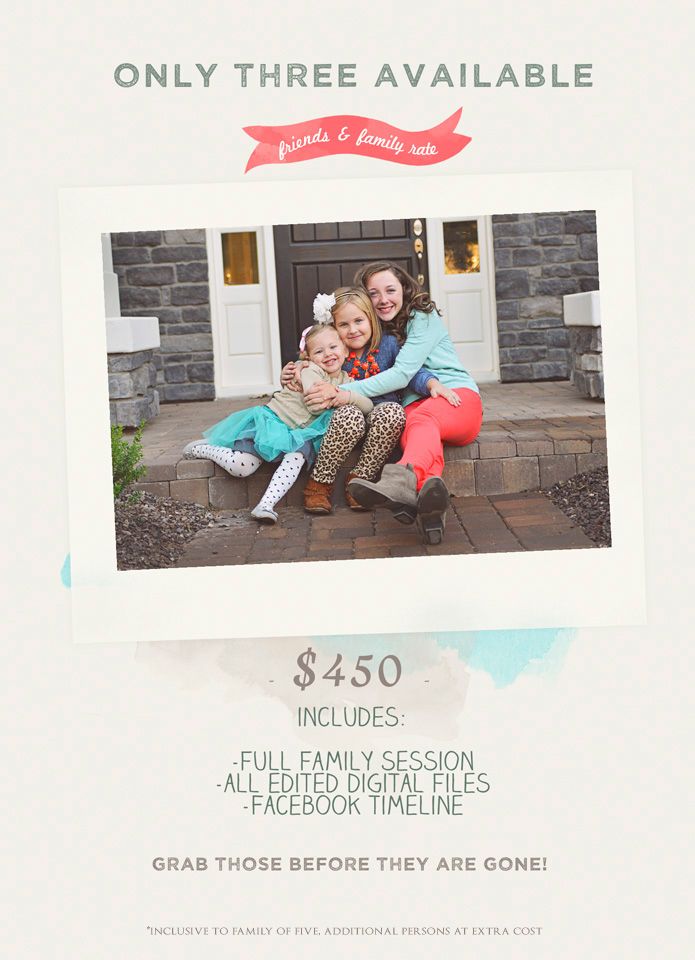 *PLEASE NOTE:
FULL family and friends rate, MINI sessions and SWIFT studio sessions are inclusive for a family of 5. Extra individuals are an additional cost. All items are NON-REFUNDABLE. No exchanges, no substitutions, NO EXCEPTIONS. Any order, including digital files must be selected within the gallery time period or the order is forfeited. Newborn sessions are not included in the FRIENDS AND FAMILY rate, MINI sessions or SWIFT studio sessions and must be booked as a standard session. California sessions are located within the Los Angeles area. Arizona sessions are located within a 5 mile radius of Mesa. ALL studio sessions are only available in Arizona. Other travel options are available at an additional cost.