I don't know how I score such cute families but I DO!
This family is no exception! These kids were hilarious and the couple even lovelier!
It's always nice to meet people that I have been in contact with for awhile as well!
L, it was so FINALLY nice to meet you and photograph your gorgeous family!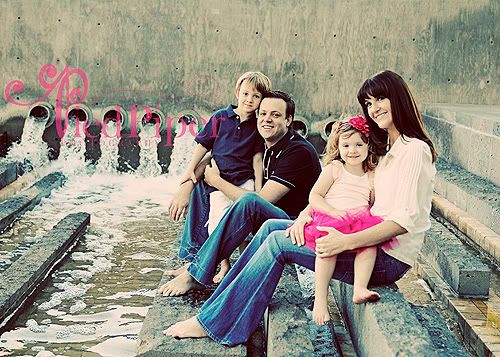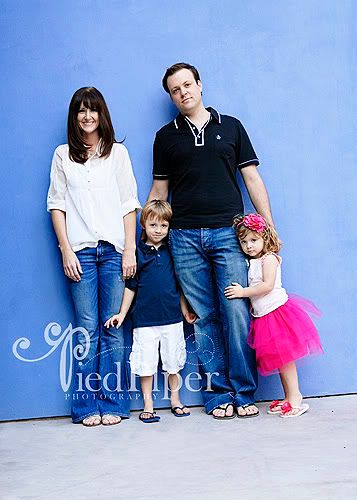 Aren't they so cute?!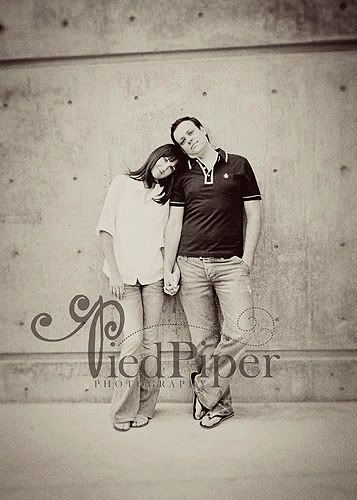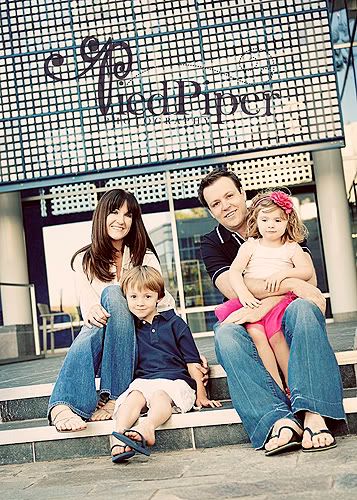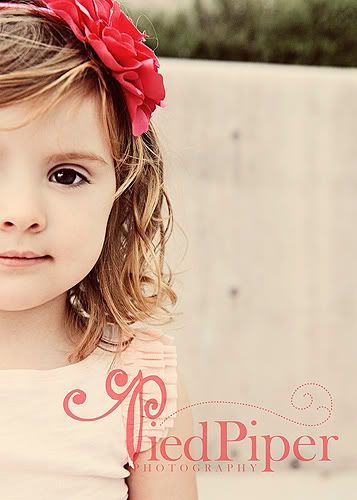 Mesa family photographer, Mesa children's photographer, Mesa photography, Mesa urban photographer,
Mesa Arts Center photographer