I love doing the HOT MAMAS....they are so much fun!
I wish that all mother's....whether those who have physically given birth or those who are mother-like in whatever they do...could have the chance to do these photos.
They make you feel like a million bucks and who doesn't deserve that?!
I have said it before but don't you have old photos of your mom.
Black and white ones that just blow you out of the water with how stunning she is?!
I do.
I love them.
While they remind me of her physical beauty, they say so much more about who she is to me.
Shouldn't everyone get a photo like that?
Well....I wish I could give it to everyone but there are only 24 hours in day so.....
How about we find one really special super amazing mother.....
I mean, let's be honest, aren't we all?! ;)
But we have to narrow it down to a mother who REALLY needs this and would benefit the most.
I bet you are already thinking of someone.....some wonderful mother out there who is dealing and making due with her situation the best way she can.
Now before I get to the nitty gritty....here are the details you really want to know.
You must leave a comment with the details about the mom you nominate and WHY.
THEN if you want to get more entries for your nominee then make sure with each vendor below you become their fan on Facebook, then come back to leave a comment that you did! Each like & comment will earn your nominee another entry! This is for a mama in Arizona by the way...she must be able to redeem her shoot while I am here!
So first things first....make sure you become a fan of the
Pied Piper Facebook
&
The Beauty Mark.
What would she get:
A HOT MAMAS photo shoot with yours truly along make-up and hair by
The Beauty Mark
As well as:
A yummy bag from
Peace Love And Polka Dots.
Etsy shop
&
Facebook
I love their bags so much....I own THREE!
A photo block or 8x8 print from
Susannah Tucker
Etsy shop
&
Facebook
The Princess Anne Collection from
Euphorian Chic
Etsy shop
&
Facebook
I have this set in my baby girls room....it is stunning!
A one of a kind design your own cloche hat from
Bonnie's Knitting.
Etsy shop
&
Facebook
.
Can I just say for the record that I love her aviator hat....I see so many wicked photo shoots with it!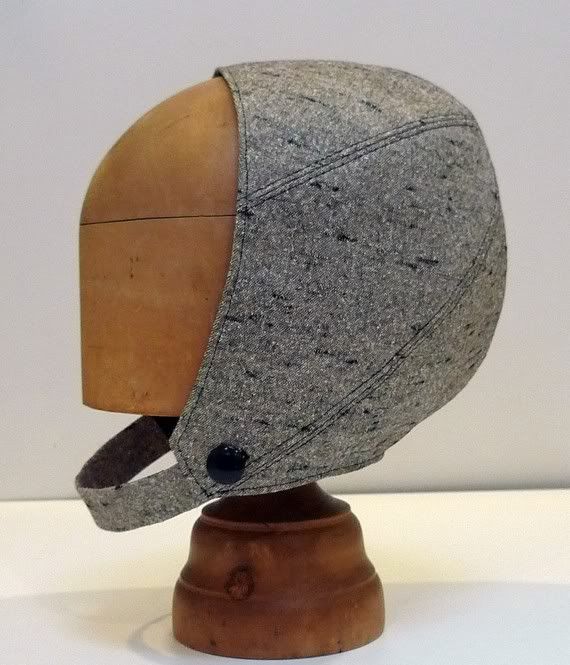 $50 credit at
Vintage Rose Wraps
Website
&
Facebook
Aren't they darling?!
A "hello" sign from
William Dohman Designs Etsy shop
&
Facebook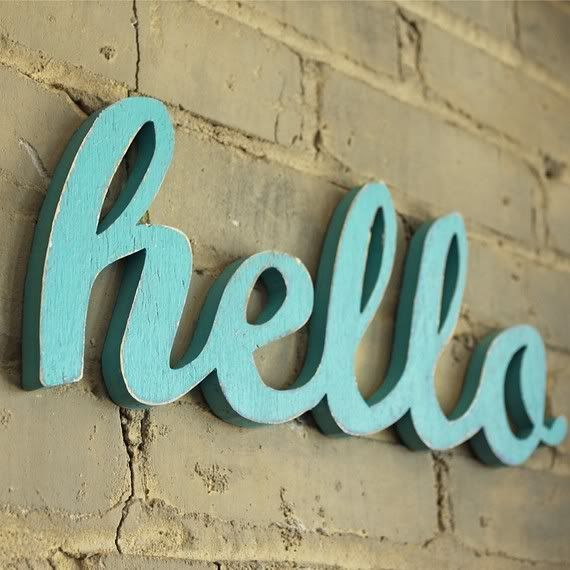 I have three of his signs...I heart them SO much!
A snap wallet from Knitty Bitties
These are DARLING...I have two that I keep my mom and business cards in!
L.O.V.E. them!
Etsy shop
&
Facebook
A $30 credit at
Earmark
Etsy shop
&
Facebook
I LOVE these cards....so fantastic! I had this printed up as a large print for my house...don't you love it?!
$25 credit at
Bohtieque
Etsy Shop
&
Facebook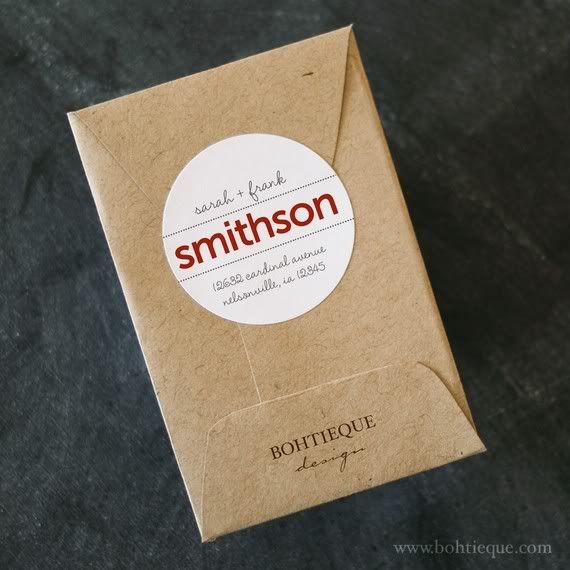 I have bought several of her address labels....they are yum delish!
Two adult headbands from
Little Jardin Etsy shop
All of her headbands can be made into infant, child or adult!
A piece of vintage jewelry from
Violin1 Etsy shop
Oh vintage...I love you!
A clutch from
Bayou Salvage Etsy shop
Another store that I own too much from!!!
A pendant from
Little Ella Bug
website
&
Facebook
$50 credit with
aPOSHtrophe
Etsy shop
&
Facebook
$25 credit with
Sew Simply Sweet
Etsy shop
&
Facebook
A wallop of fun goodies for a fabulous mama who really needs it!
So get crackin' ladies, spread the word and NOMINATE!
The nomination will be drawn on Saturday morning!